Animal protection
In August 2018, having read a post on Facebook with a proposal to meet, in one cozy cafe of the city of Minsk there were some insecure people who care about dealing with animals in our country.
This is how the civil initiative «We are in the same house as you».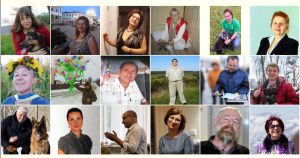 We are people of all political and religious backgrounds, before that, mostly strangers to each other, who are convinced that our country needs:
Accession to the European Conventions on the Protection of Animals.

Change art. 137 Civil Code of Belarus, which in its first part defines the status of animals exclusively as someone's property.

Rejection of the previously proposed draft law «About the treatment of animals».

Development and adoption of the law «About animal protection» taking into account the opinion of zoo defenders and humane society.
Zoo community activists have already done a huge job. But, unfortunately, so far no one has formulated a set of key requirements and objectives aimed at changing the framework conditions for animal protection, without which no particular problem can be solved.
We propose to combine efforts and require a comprehensive approach to animal protection problems at the legislative level.
The campaign is planned to hold round tables, record video appeals to various public and social groups, collect «live» signatures on the streets of cities, meetings with officials, Directly responsible for animal protection policy, including with deputies of the National Assembly of Belarus.
We believe that we can prove – in Belarus so many of our like-minded and like-minded women that the state will consider us. We believe that good people can unite for a good cause.
Belarus should become more civilized and comfortable for life and people, and animals!
HERE you can sign the petition.
We can be seen in social networks:
 Facebook 
«We are with you in the same House»
«We are with you in the same House»
You can find out more from our video и video
А также изучив вот это:
Video message to Metropolitan Tadeusz Kondrasevich
Video message to mufti Abu-Bekir Yuhyanovich Shabanovich
Audio recording of the meeting with the deputy of HR NA RB Gursky D.M.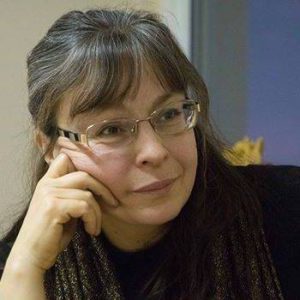 Campaign coordinator
Olga Mayorova
+375 29 9446743 Velcom, WhatsApp, Telegram, FB Messenger, Viber
+375 29 2734927 MTC
Join us on social networks and in real life!