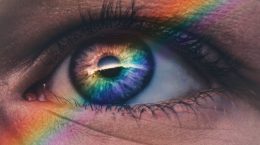 as a part of the State ideology of Belarus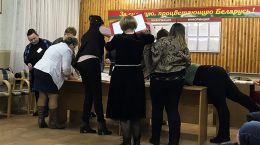 Challenges of civil society and ways to address them?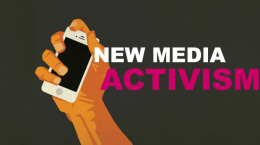 Summary: According to Google Analytics and other independent sources, in 2017 "Our House" has reached through its online platforms more than 1 million people in Belarus. Importantly, that was a result of a careful...