In the evening of July 12, 2023, a high-ranking local official, committed suicide in the city of Mosty (Grodno Region). He shot himself with a hunting rifle right in the city, practically in a public place.
The official who decided to end all his problems in this manner was Mikhail Zhuk, the Deputy Chairman of the District Executive Committee. The suicide occurred in the evening. Mikhail Zhuk's body with a gunshot wound to the head was found in Mosty, in a overgrown area between Mira Avenue and Stanzionnaya Street. His hunting double-barreled rifle, IZh-43, was also found there.
Experts believe that the fatal shot was fired from this very weapon. The head was severely damaged and practically blown apart, possibly indicating the use of either pellets or buckshot, requiring the official to be buried in a closed casket. The investigation did not uncover any traces or items indicating that a crime had been committed against Zhuk. Hence, the main assumption regarding what happened is suicide.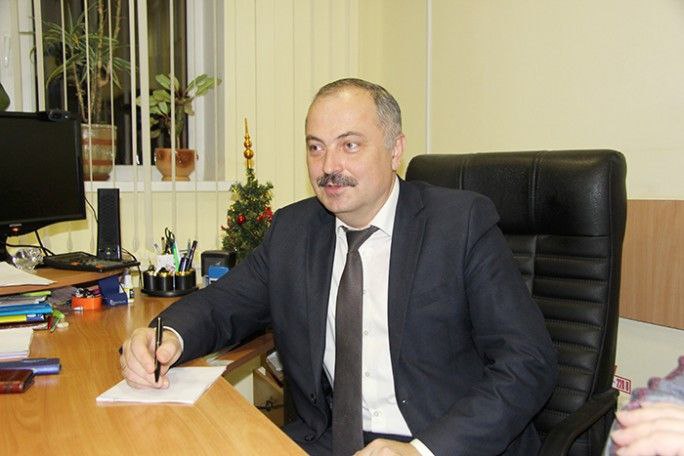 51-year-old Mikhail Zhuk held the position of Deputy Chairman of the Mosty District Executive Committee, overseeing construction, housing and communal services, transportation, and communications matters.  The official left behind a wife and two children – a 27-year-old son and a 13-year-old daughter.The reaction of Mikhail Zhuk's executive committee colleagues was noteworthy: they refused to comment to journalists, and the name and surname of the Deputy Chairman were quickly removed from the District Executive Committee's website. It's as if this person never existed…
As of now, it's challenging to determine the specific reasons that led the government official to take such a drastic step. However, it is essential to acknowledge that our country is facing a very serious situation with suicides. Belarus ranks fifth in the world and third in Europe in terms of the number of suicide cases. This distressing data is based on the World Health Statistics for 2018, published by the WHO. Sadly, in this alarming ranking, our country is surpassed only by Lithuania (31.9 suicides per one hundred thousand), Russia (31 suicides), Guyana (29.2), and the Republic of Korea (26.9).
According to Belarusian sources, among the suicides in our country, men aged 46-60 years are predominant. Therefore, Mikhail Zhuk belonged to a kind of "risk group". On the other hand, significant factors contributing to suicides include alcohol and drug problems, as well as dire financial situations. However, all of this clearly does not apply to a relatively high-ranking regional official in quite economically prosperous Grodno region.
Another issue is that after 2020, officials from the power vertical in our country are under moral pressure from several sides. On the one hand, there is hatred and contempt from ordinary people. On the other hand, they constantly exist within a system where snitching and mutual mistrust are prevalent. Additionally, officials are burdened with the constant obligation to adhere to absurd ideological prescriptions. Lastly, there is heightened attention from security services.
Living in such conditions for a long time can truly make you start thinking that it's better to shoot yourself…
Our House