Vereinigung für Vernetzung und Partizipation e.V. from Berlin (The Association for Networking and Participation) reports on their website about impressions from their trip to Vilnius. We also would like to share them with you.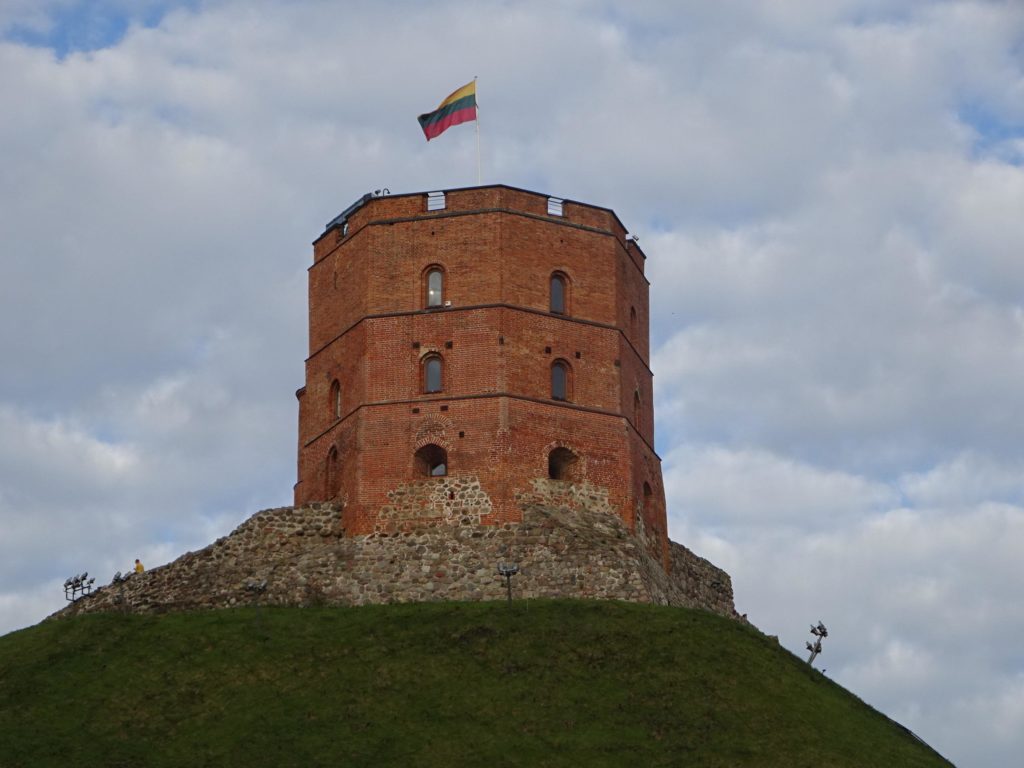 We spent six days in the capital of Lithuania, Vilnius. There we visited our cooperation partners from the human rights organization "Our House". The reason for this was the preparatory meeting for our youth exchange "Human Rights in Time of War. Reflecting on Democracy and Asylum", which will take place from October 4 to 11. In Vilnius we took a lot of photographs and then wrote reports about what we experienced.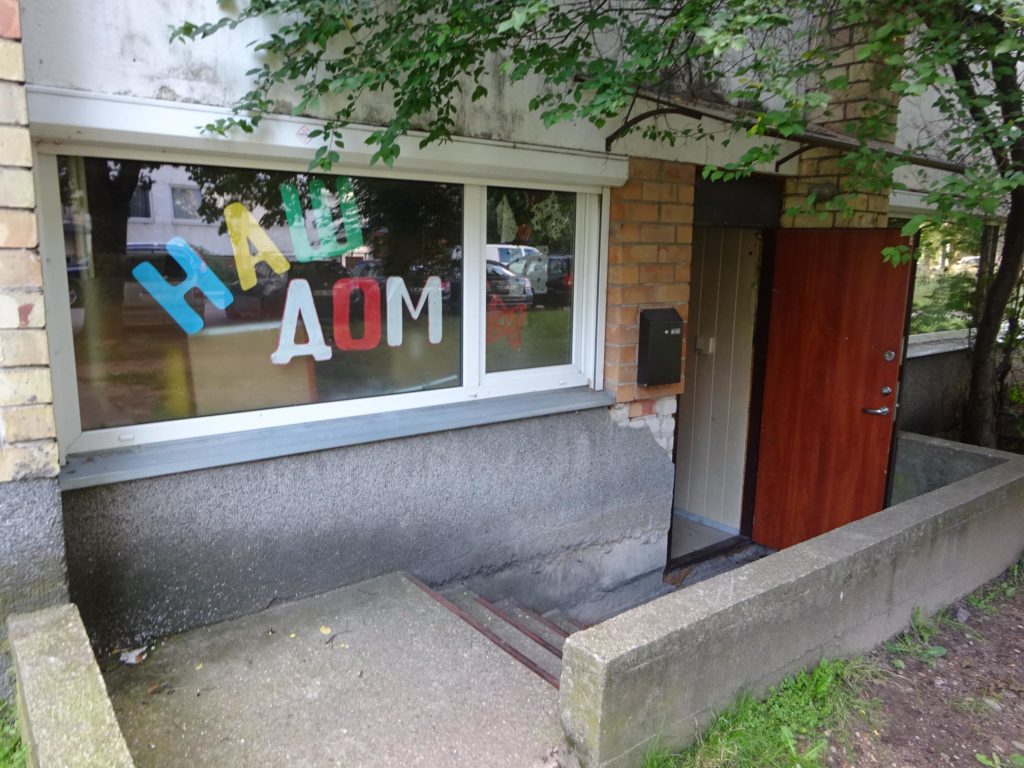 1. What is "Our House" doing in Vilnius?
Together with the Belarusian organization "Our House" we are organizing a youth meeting in Berlin in October. "Nash dom" means "Our Home" and the organization is currently in exile in Vilnius due to repression and violence following an uprising over the rigging of the 2020 presidential election. Now we were also in Vilnius for a week for a preparatory meeting. Thanks to this trip we were able to gain a good understanding of the work of "Our House" in Vilnius.
Read more at link.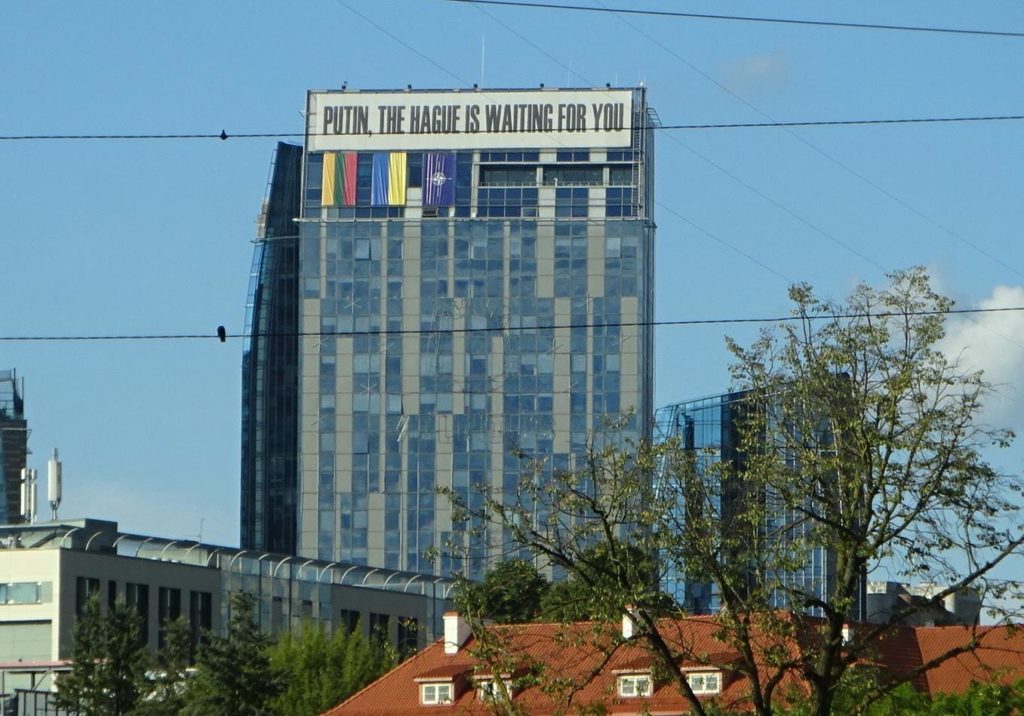 2. Putin, The Hague is waiting for you!
During our trip to Lithuania for a preparatory meeting for youth exchange, we constantly encountered expressions of solidarity with Ukraine. Both on billboards along highways and in cities. Putin is also addressed very directly, and sometimes jailed as a cardboard cutout.
Read more at link.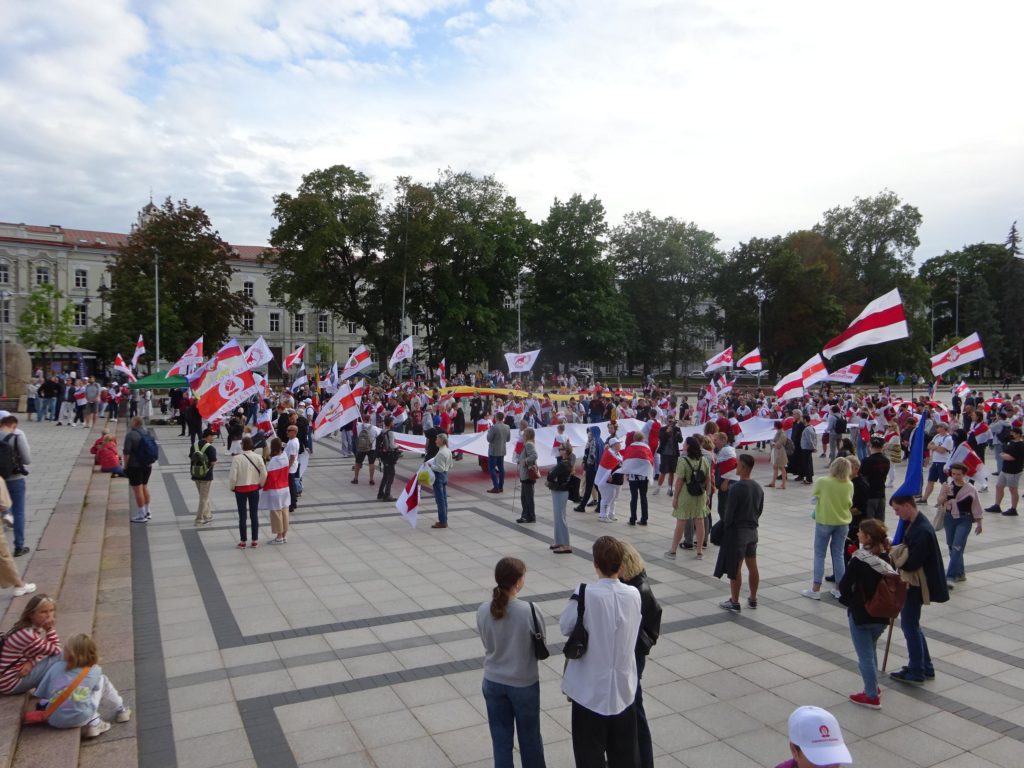 3. Three years of protests against Lukashenko: report on the demonstration
The highlight of our visit: every year on August 9, the Belarusian diaspora holds a demonstration there. And we were there.
Read more at link.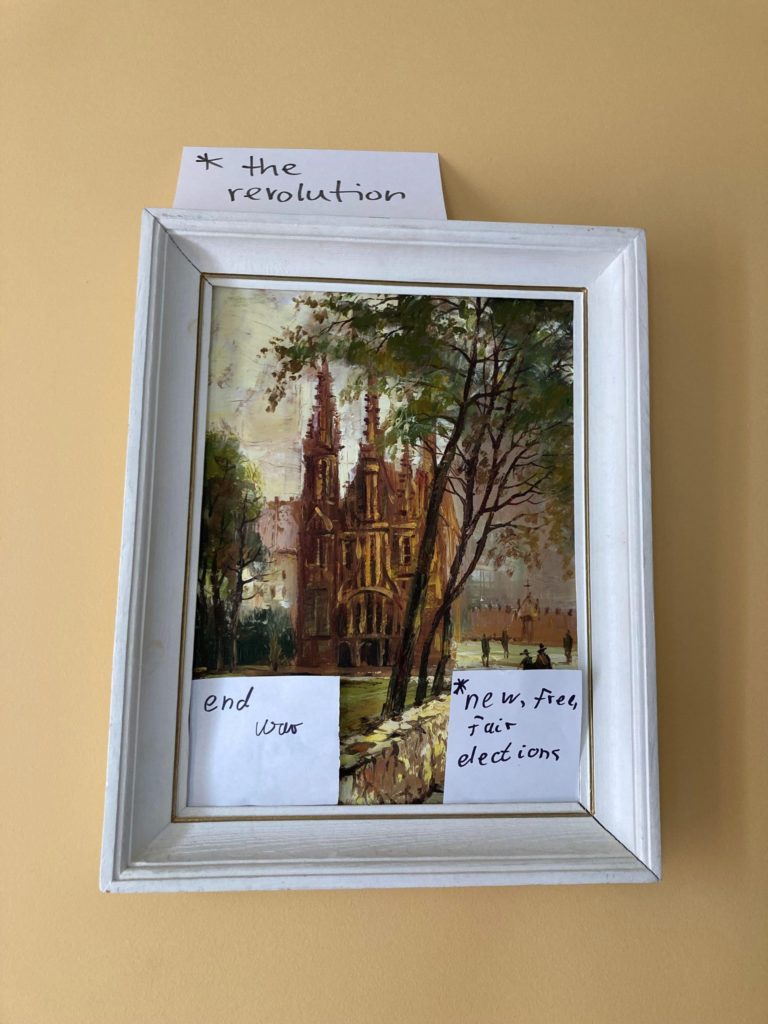 4. Search for a common language. Specific preparation
In preparation for the youth exchange, which will take place from October 4 to 11 in Berlin, we, together with the Belarusian participants and co-organizers, reflected on what we expect from the exchange, what we hope to achieve, what difficulties may arise, what obstacles still need to be overcome.
Read more at link.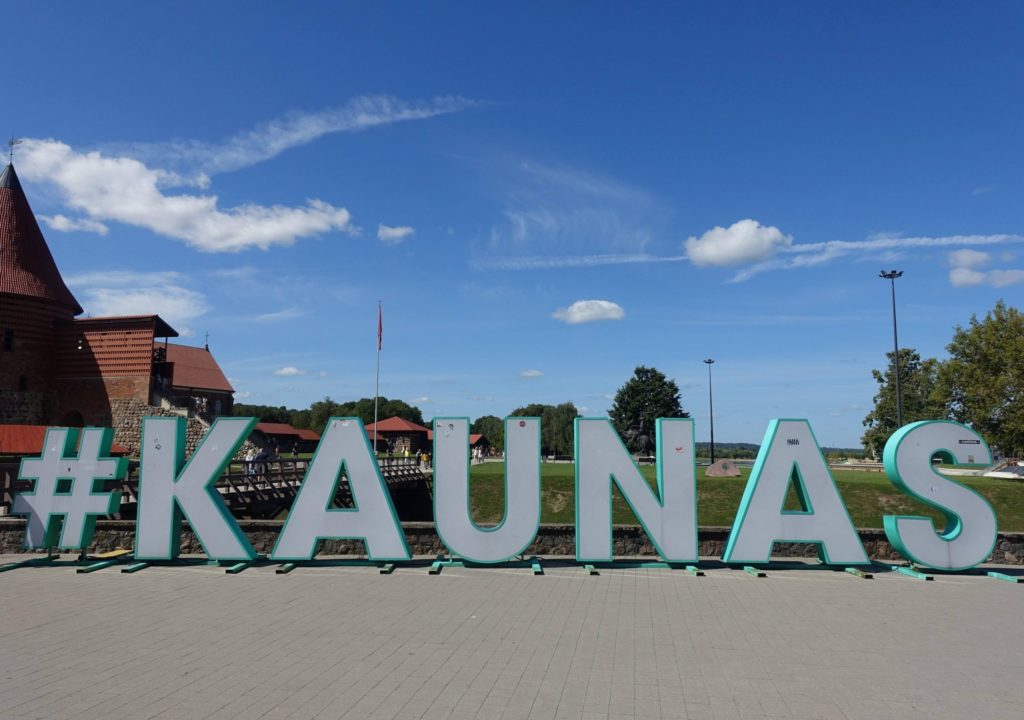 5. Tourist Day in Kaunas!
Today we went on an excursion to Kaunas, the second largest city in Lithuania, long a controversial border town, a capital in the 20th century, and today a student city that amazed us with ancient buildings and modern street art and graffiti.
Read more at link.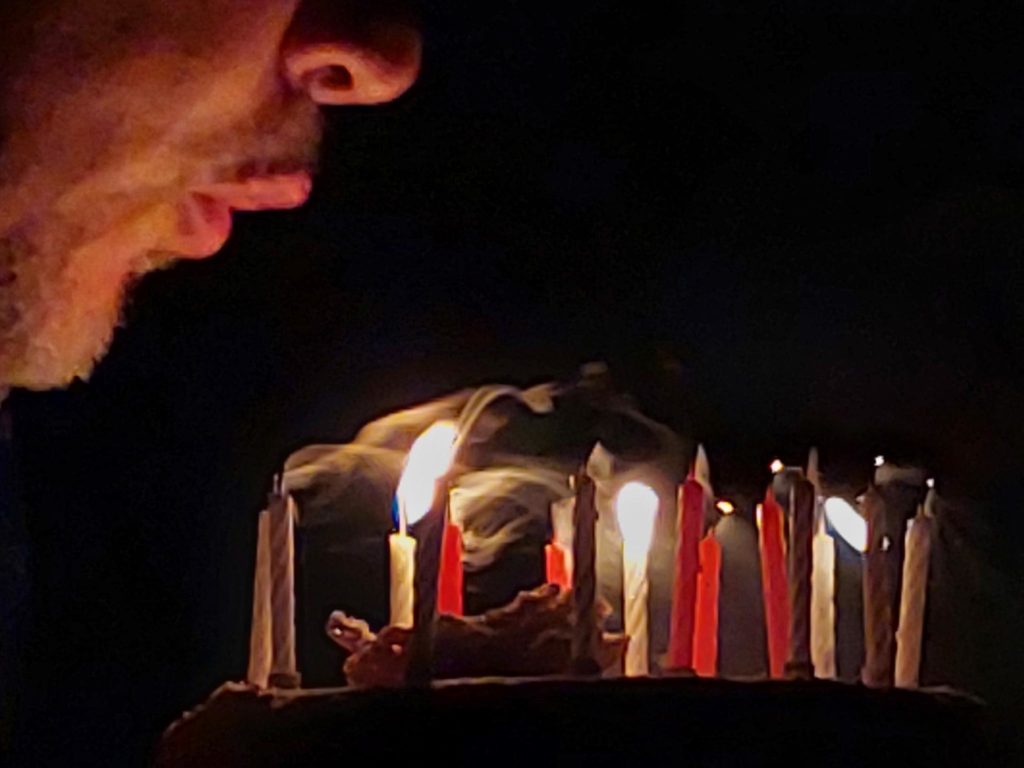 6. Solidarity and campaign planning
Last day, big program: We visited a solidarity action, went on a city tour, took part in an intense workshop on campaign planning and celebrated Vitali's birthday. And we are received medals of honor.
Read more at link.
Conclusion.
We spent eventful days in Vilnius. We learned a lot about Central and Eastern Europe that we didn't know. We were able to get acquainted with the practical work of our cooperation partners. And we took with us a lot of important knowledge and agreements for our youth exchange program.