There is more and more evidence that Russia and its citizens already treat Belarus as their colony. They are not only trying to dictate political and economic terms to Belarus, but are also establishing their order literally at the grass-root level and with brute force.
Details of one of such egregious incidents became known thanks to… Ukrainians. Fighters of a Ukrainian division turned to the editorial office of a Belarusian independent Telegram channel. They said that not long before, during a battle, they had taken several Russian soldiers prisoners.
During the interrogation, it was found out that before their deployment in Ukraine, the Russian soldiers had trained at an army center in the territory of the Republic of Belarus. On the phone of one of them the Ukrainians discovered an extremely brutal beating of a Belarusian soldier.  In particular, it was seen that in the pool of blood where the soldier was beaten, there was a white-red-white ribbon, a national symbol of Belarus.
During the interrogation, the Ukrainian military investigators found out that the video had been shot not very long before, in the territory of the Republic of Belarus, in a Belarusian barrack. The occupants themselves recorded the incident when several Russian soldiers severely beat a Belarusian soldier for a white-red-white ribbon that he, according to their words, had carried with him around the military unit.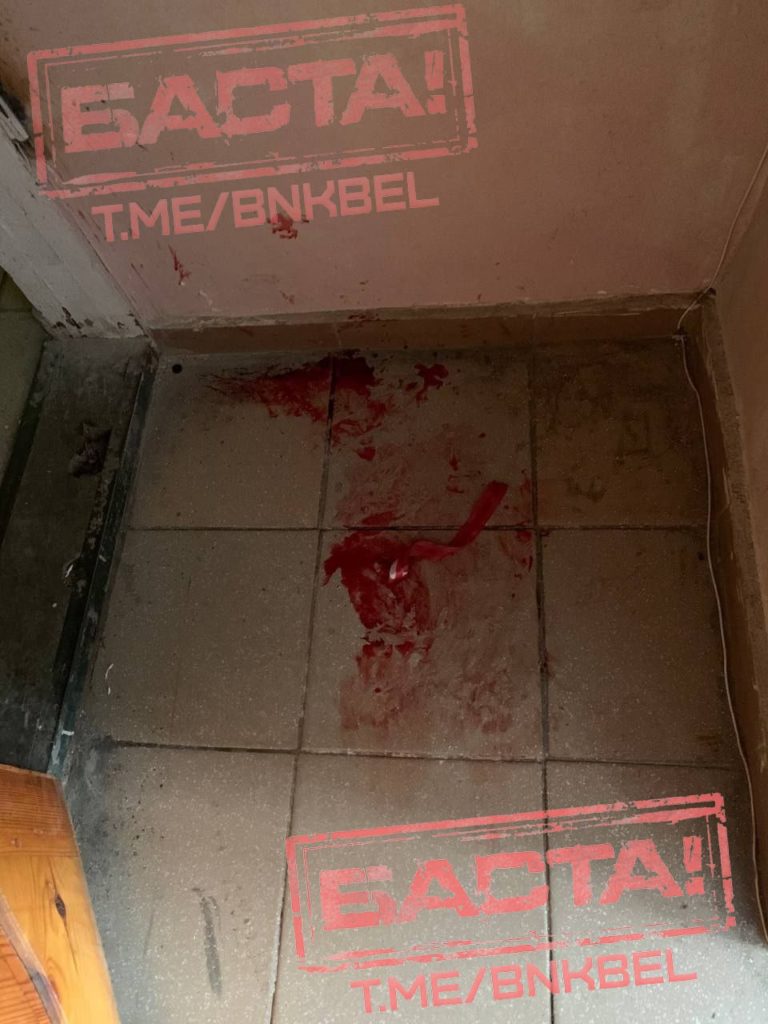 It is clear why that ribbon caused such a reaction. The white-red-white flag is a symbol of the Belarusian independence, which is a very irritating trigger for Moscow, who still considers Belarus as well as Ukraine to be its own annexed territory, and not an independent, globally recognized country.
To remind, the white-red-white flag is a historic symbol of Belarus. During certain periods of our history it was also its official symbol. In particular, it was an official flag from 1991 (from the moment of gaining independence) and till 1995, when the white-red-white flag was banned by the decision of Aliaksandr Lukashenka, who wanted to go back to Soviet symbols.
Since then, the white-red-white is not just a national symbol of Belarusians, it's a symbol of their longing for freedom and true independence.