In Belarus, it has become tragically apparent that showing empathy for the victims of political repression can be just as dangerous as falling victim to it yourself. A resident of Grodno lost her life for expressing such sympathy.
In Grodno, activist Svetlana Rynkevich passed away right during the trial of journalist Pavel Mozheyko and lawyer Yuliya Yurgilevich. This middle-aged woman was not involved in political struggle, but she was well-known for attending all court sessions and other political proceedings held in the city. She came simply to support those persecuted by the regime.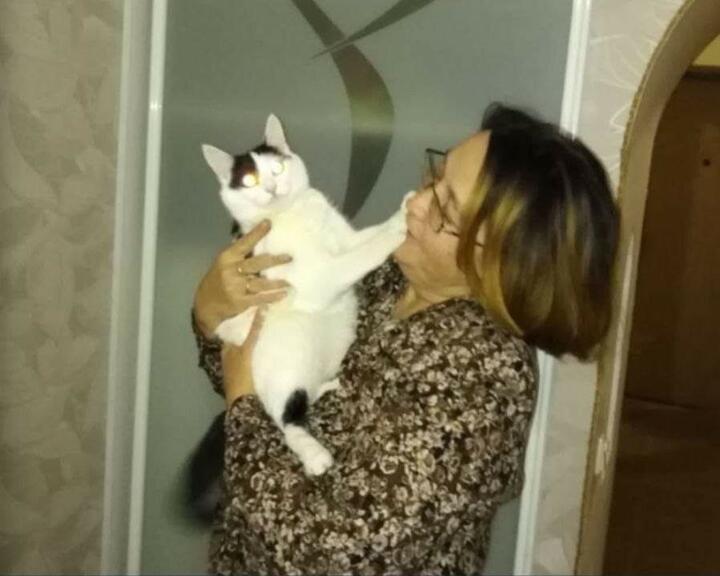 Pavel Mozheyko's wife, Irina Cherniavko, wrote on Facebook: "These are the little invisible heroes who come to smile at a person in the cage – and for many political prisoners, it's the only smile they see in the courtroom. Hugging their mothers, shaking hands with their fathers, remembering and retelling everything".
According to eyewitnesses, on July 20th, around 4 pm, after the judge closed the hearing on the Mozheyko and Yurgilevich case, their friends and relatives exited the courtroom and gathered in the courtyard. It was then that Svetlana felt unwell: she collapsed to the ground and lost consciousness. People immediately called an ambulance, which arrived and took Rynkevich to the hospital. However, in the hospital room, she fell into a coma and passed away later that night.
Notably, Svetlana Rynkevich had previously experienced repression herself. Back in 2020, she was arrested for participating in protest marches, which subsequently led to her losing her job.