On August 2, 2023, the Belarusian conscientious objector Ivan Strashkevich was deported from Lithuania to Poland, because Lithuania had recognized him as a threat for its national security due to his former military service in the Belarusian border patrol.
Ivan Strashkevich has a valid Polish residence permit and Polish origins; also, he has Lithuanian origins, since his mother was a citizen of Lithuania.
Ivan was detained by the Lithuanian Department of Migration and spent a month and a half in custody at the Lithuanian refugee camp in Pabradė.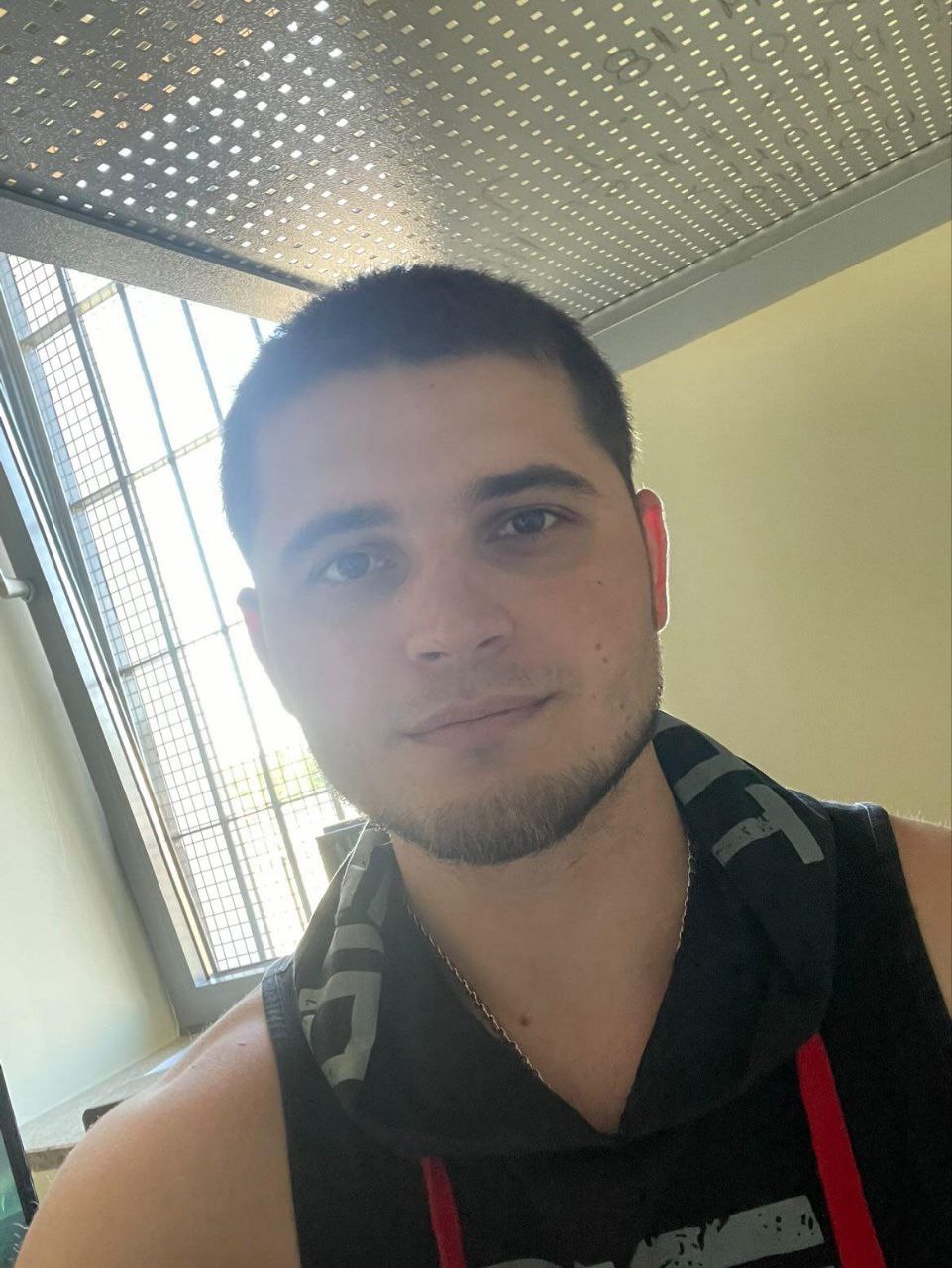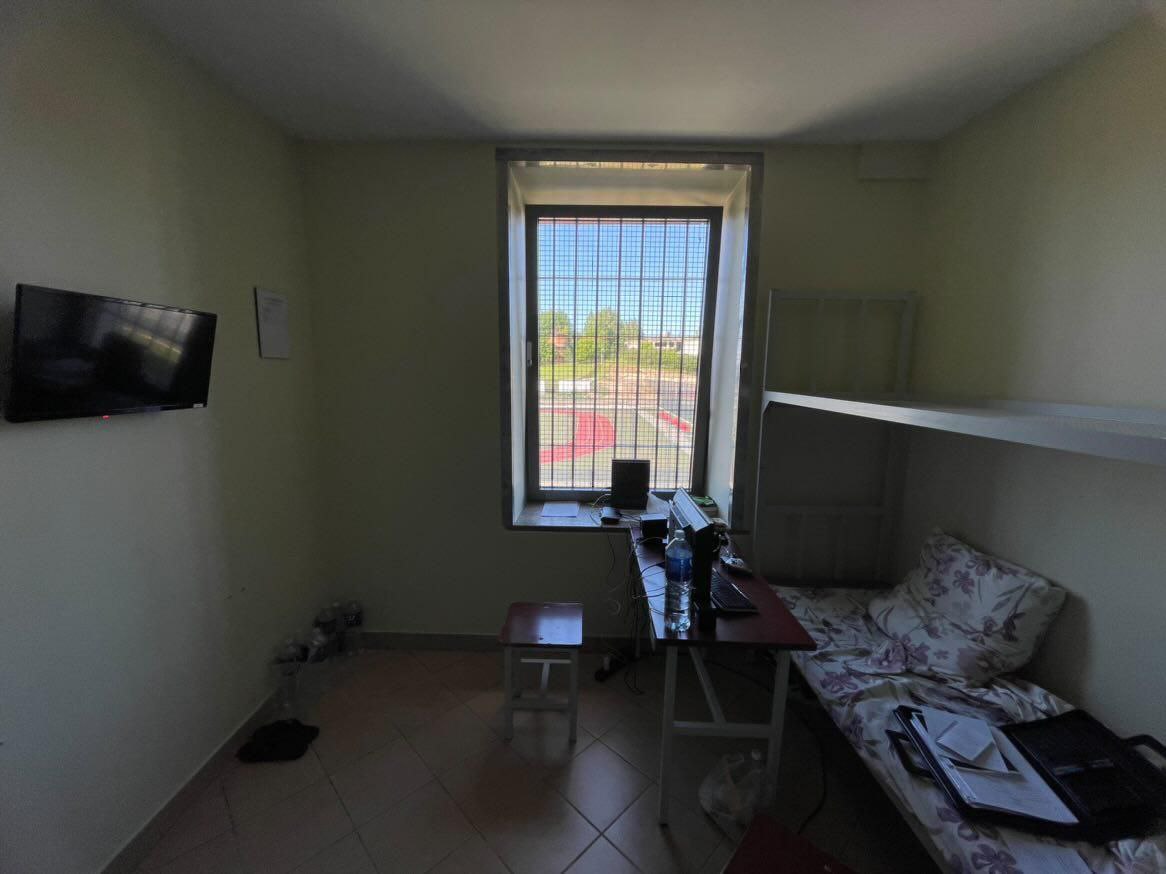 To make his "stay" there even more "pleasant", his mobile phone was seized, and he was deprived of all communication means. During his detention at the refugee camp, Ivan wrote about 70 complaints and appeals to the authorities regarding the conditions of his detention and the situation he had got into. He received no written reply to any of his complaints.
Poland agreed to take Ivan back, currently he is under Polish protection and is a free man.
Ivan's personal belongings and his car have remained in Vilnius, the Department of Migration refused to give them back to Ivan and to ensure conditions under which he could get his property.
We congratulate Ivan on the occasion of his liberation from all our hearts, and we would like to express our gratitude to everybody who participated in his liberation, wrote letters, supported him and worried about him.
However, we'd also like to remind that our struggle is not over yet: we must prove the illegality of Ivan's detention and return his car and personal belongings to him.
A month and a half have been stolen from the life of the young man just because, without any grounds or valid reasons.
Belarusians should not be treated like that!
Therefore, we wish Ivan much energy, strength and patience to succede in what has been started and to achieve justice.