On 16-17 May, the Forum of Democratic Forces of Belarus took place in Warsaw. About 150 people registered for the Forum, and more than 80 people attended offline. The Forum was opened by Semen Sharetsky, a legendary politician of our country, the last Chairman of the Supreme Soviet of the Republic of Belarus.
Basic information about the forum, all records of online broadcasting and texts of two documents adopted at the end are available at the forum site by clicking here.
However, the main result was that for the first time, not even for two years but for many years, the democratic forces got a chance to sit down at the round table. The forum was open, and everybody was officially invited without any restrictions and without separating by political views or personal relations.
The forum's agenda was drawn up not by the organising committee but by the participants themselves based on the topics of their statements. Each participant had an opportunity to voice his or her concerns and ask any questions.
The forum was also attended by representatives of Ukraine, Lithuania and Poland. Also, on the first day, the representative of the Embassy of the USA in Poland visited a forum. All representatives of foreign countries noted that for the first time, the democratic forces of Belarus were able to discuss topical issues quietly and come to a consensus on many problems. The Ukrainian media published information about the Forum almost immediately after it.
An important result was the unanimous decision that Belarus was occupied.
Olga Karach, head of the ICCI "Our House", raised two significant problems. Firstly, the occupation of Belarus. After her speech on this issue, many participants were finally convinced that the question should be raised as loudly as possible and it should be brought to the attention of the world community and international organisations.
Olga Karach also talked about political prisoners. This topic is particularly acute against the background of the ongoing trial of Mikalai Autukhovich and his group. You can already see Olga Karach's speech on political prisoners separately on our YouTube channel.
We will continue to publish on our website detailed information about the work of the forum. We will say about the issues, raised over the past two days on the 16th and 17th of May, outcomes, emerged from this major meeting and working groups formed by the participants.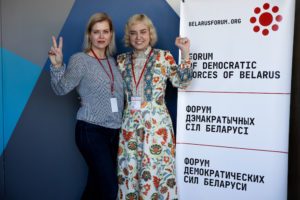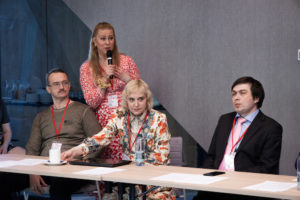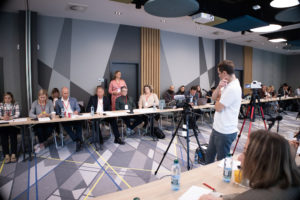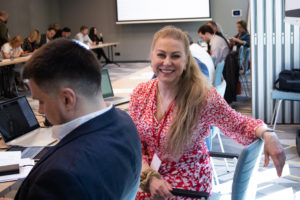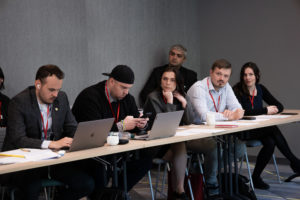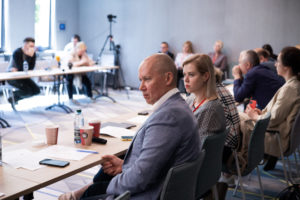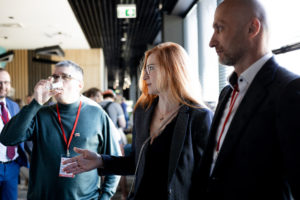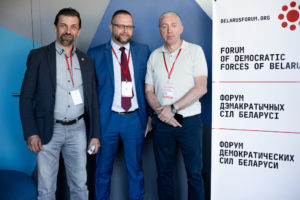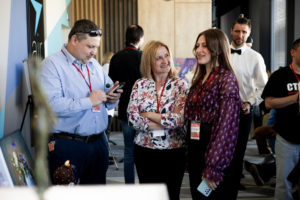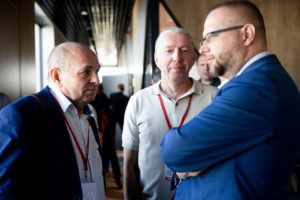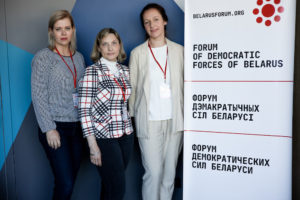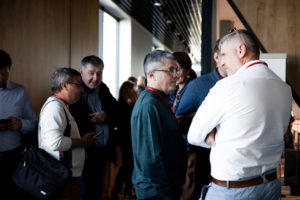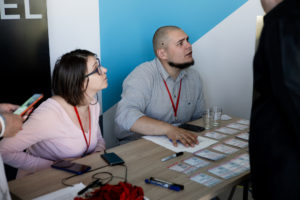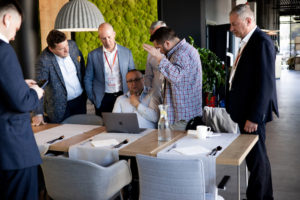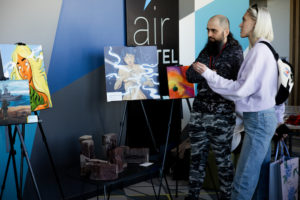 Photo by Julia Nazarova