On December 18, 2022, another truck arrived to Vilnius carrying 15 tons of humanitarian deliveries from a partner of Our House, the German human rights organization IGFM. On a frosty winter day, a vigorous team of our volunteers helped to unload the truck, and we are very grateful for that.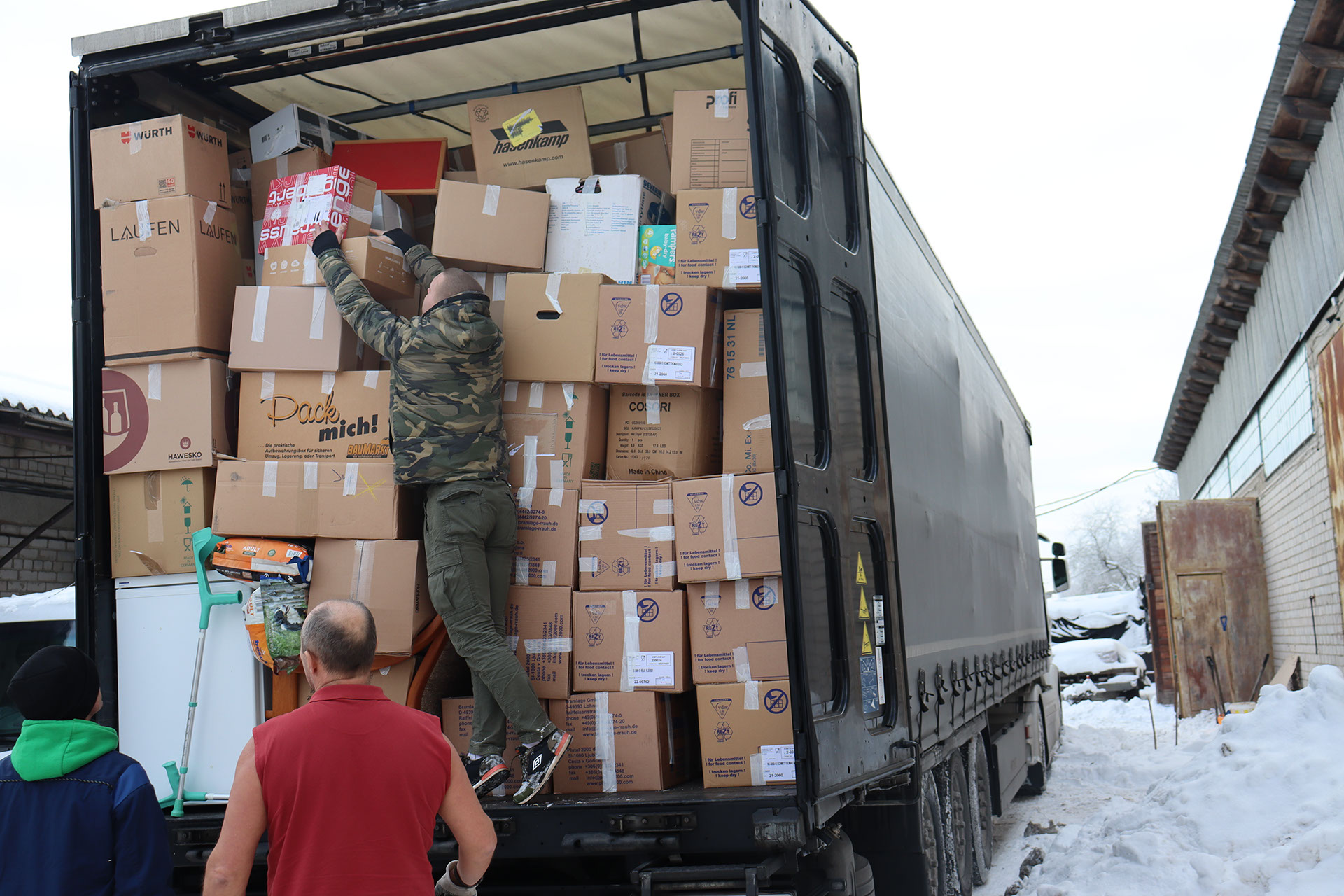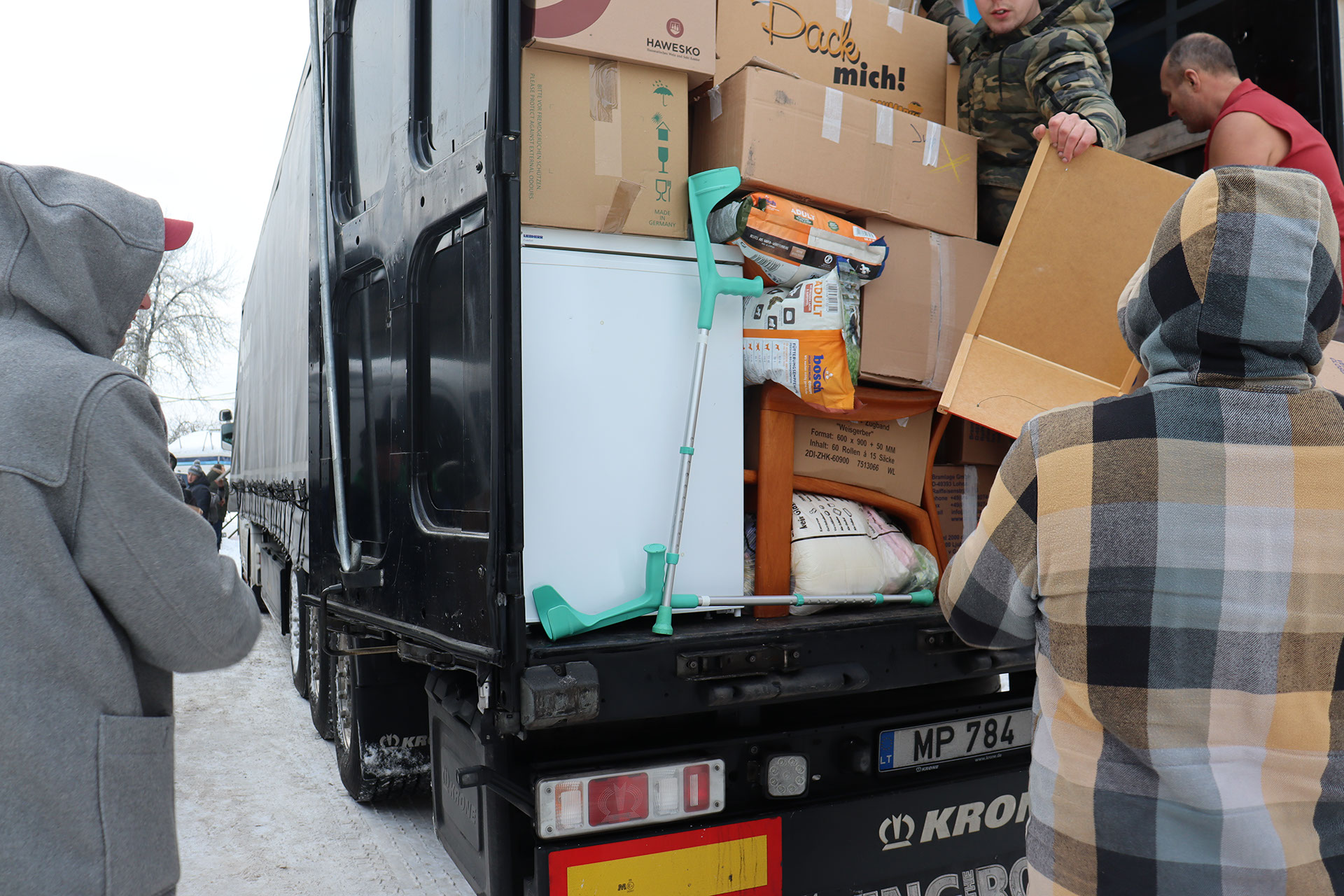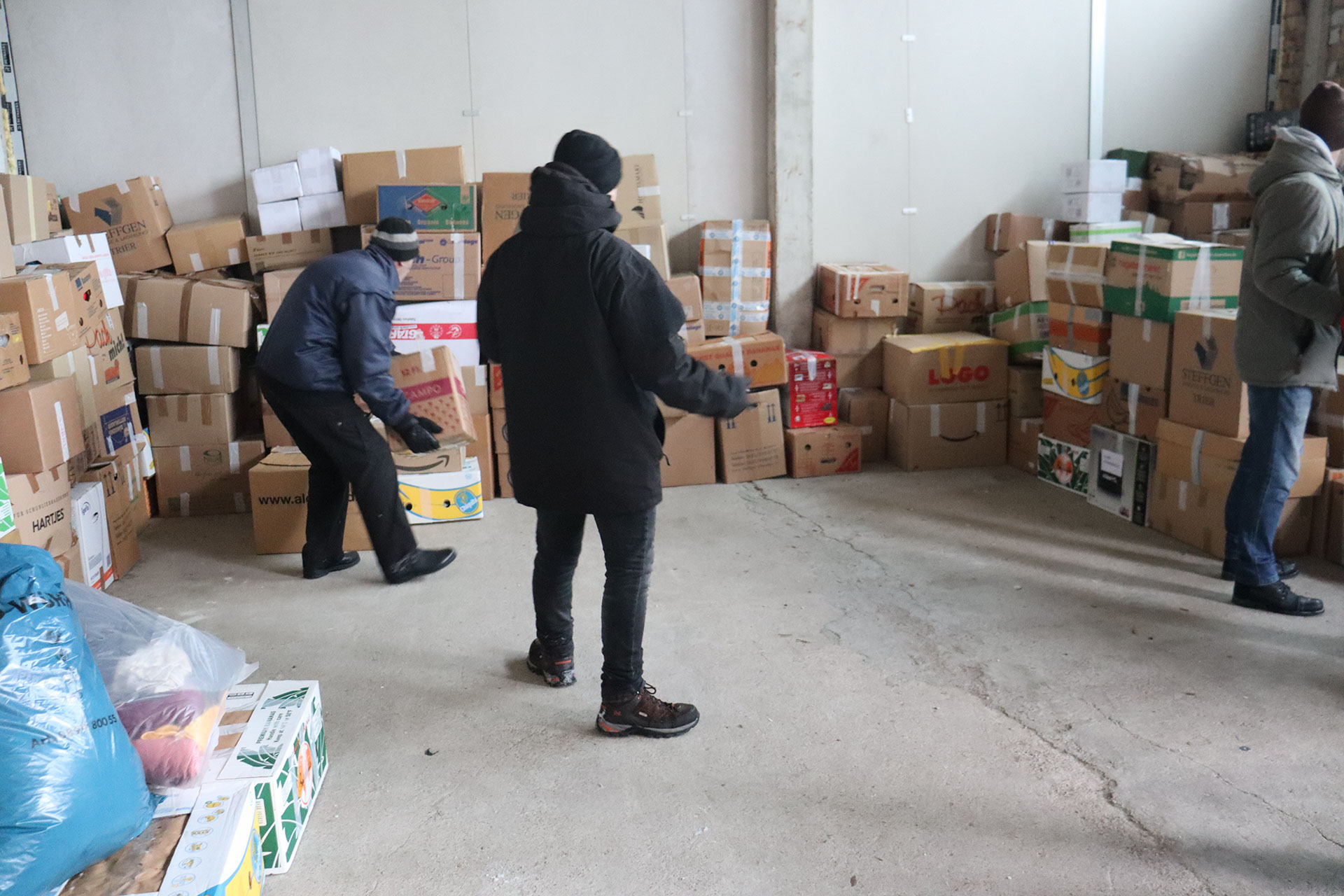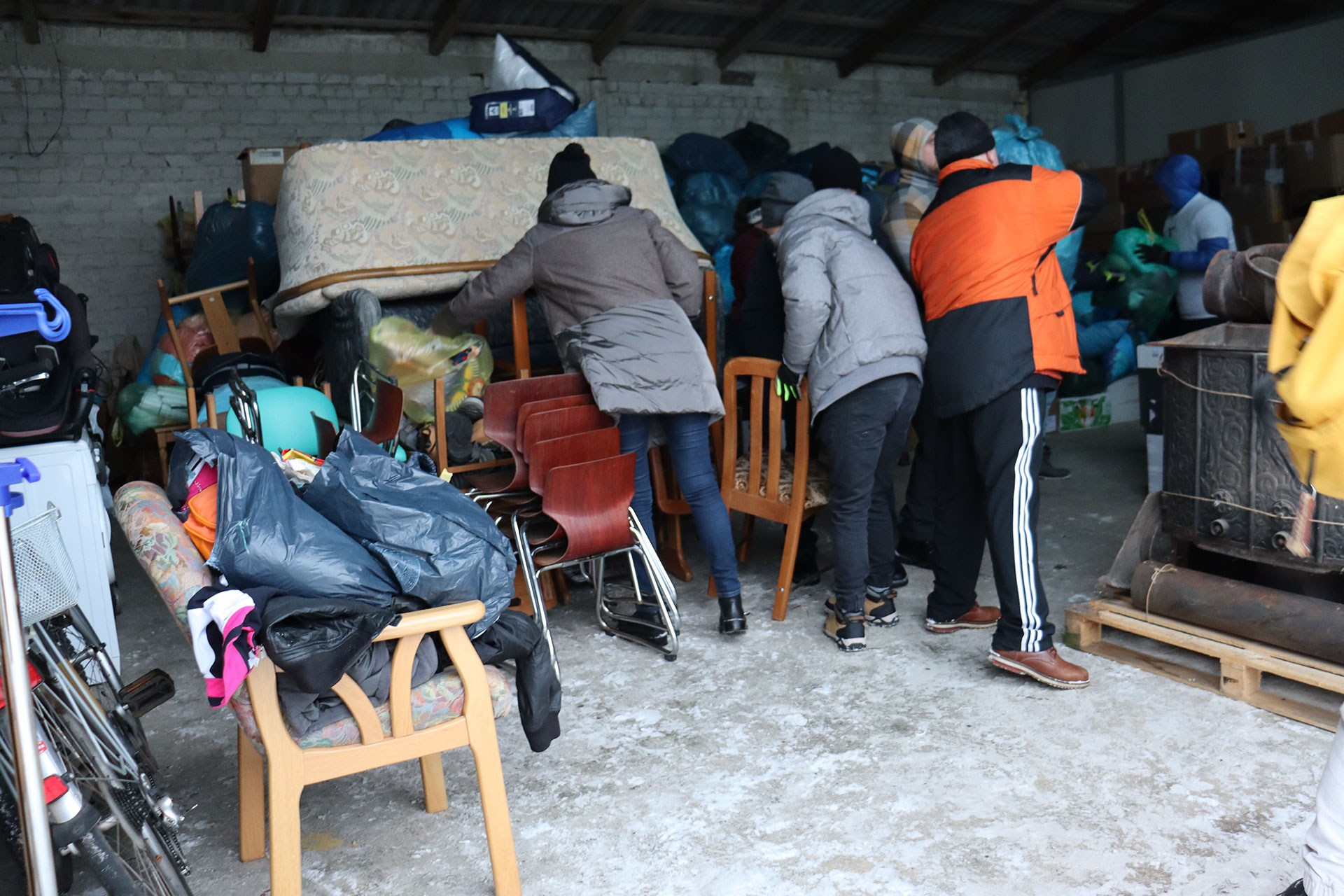 Thanks to the cooperaion with IGFM, Our House has managed to organize support for Belarusians and Ukrainians who have found shelter from war, violence and repressions in Vilnius. People are escaping to a foreign country with a drastically small number of personal belongings and things, they cannot even take all clothes that they need, leave alone bed linen, table wear and household appliances. They have to buy absolutely everything from zero, and not every refugee can afford that.
When they turn to Our House for help, Belarusian and Ukrainian refugees can receive everything they need. Clothes, footwear, bed linen, table and kitchen wear, household appliances, furniture and what not – all that is provided in every lot of humanitarian deliveries that arrives to Vilnius.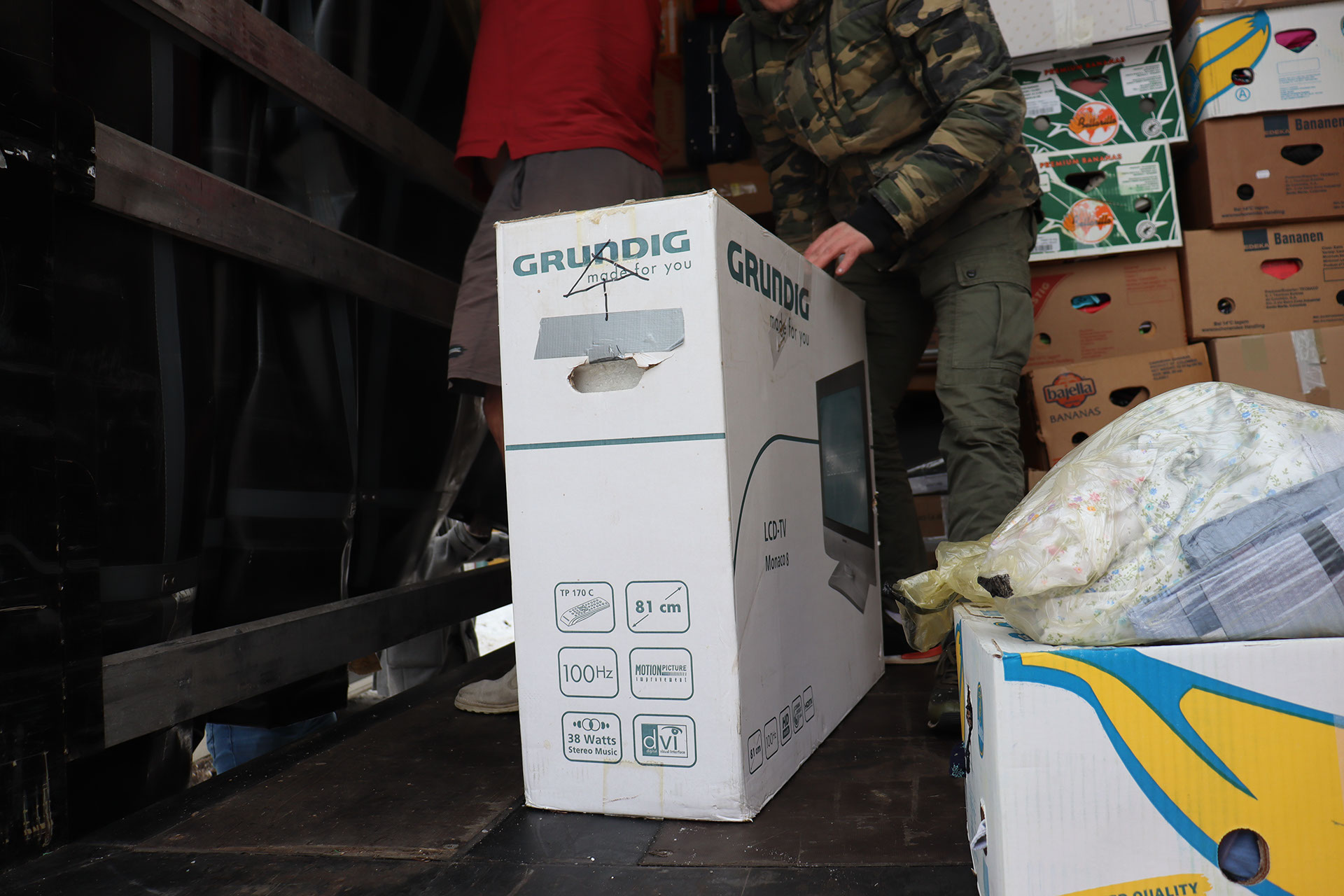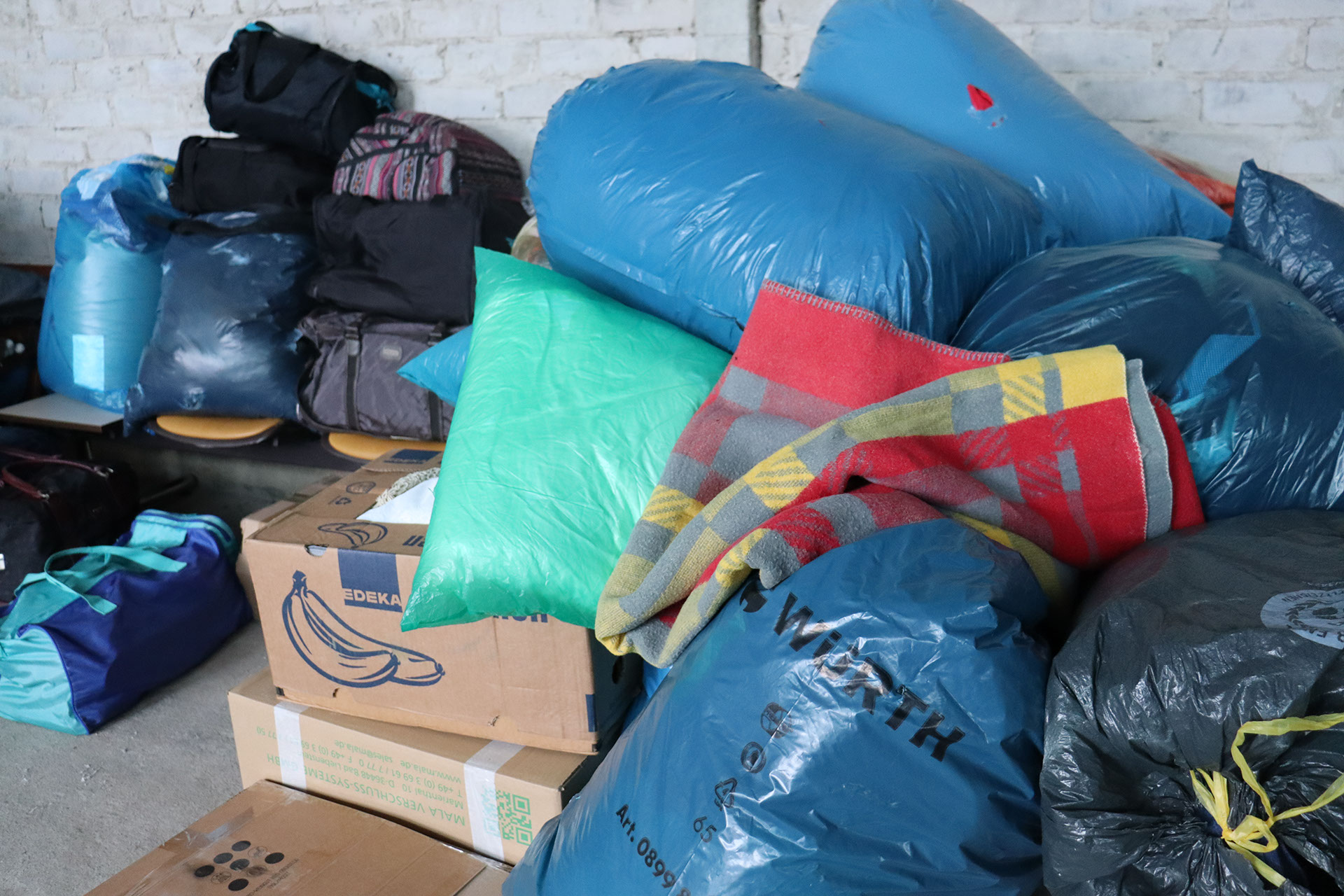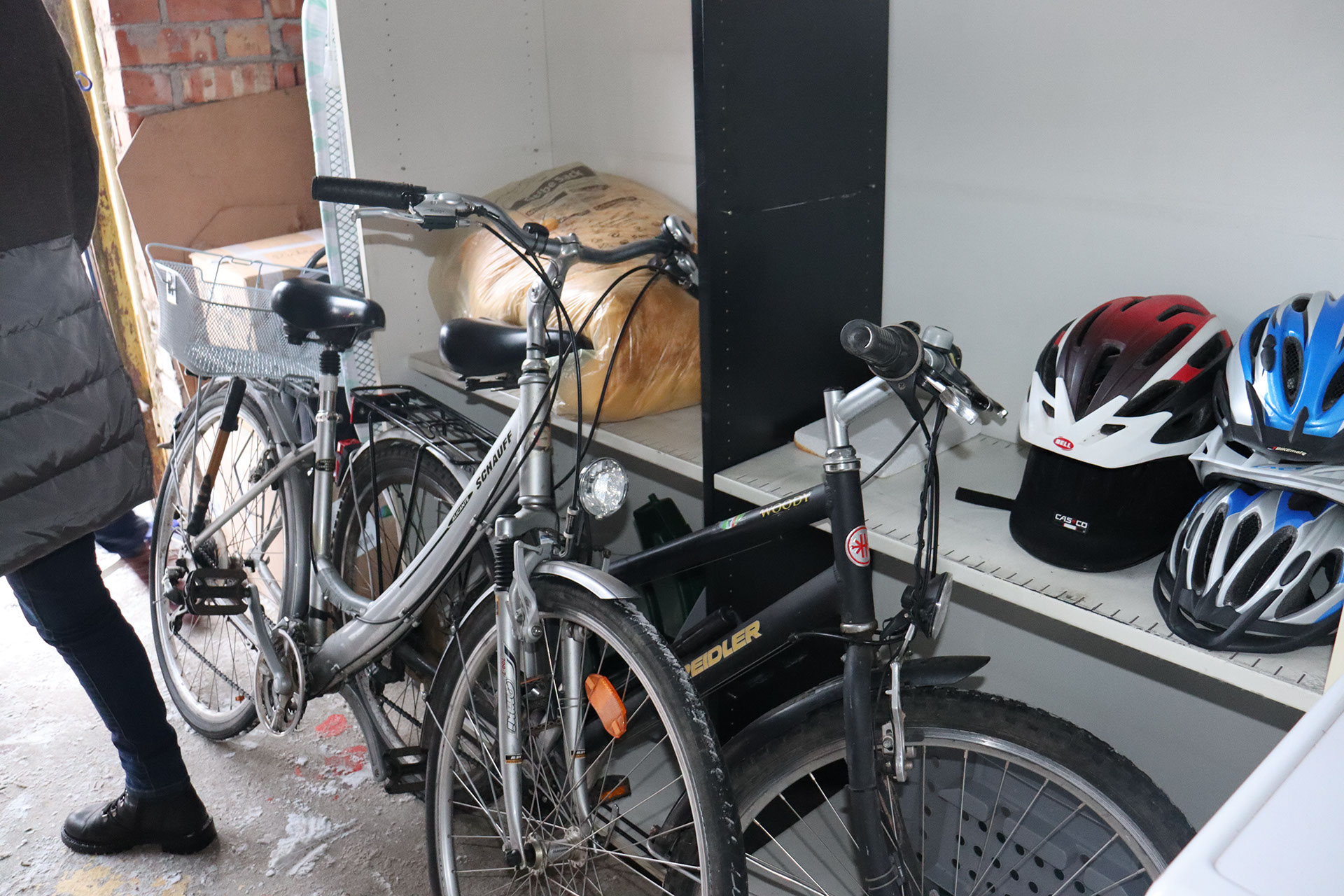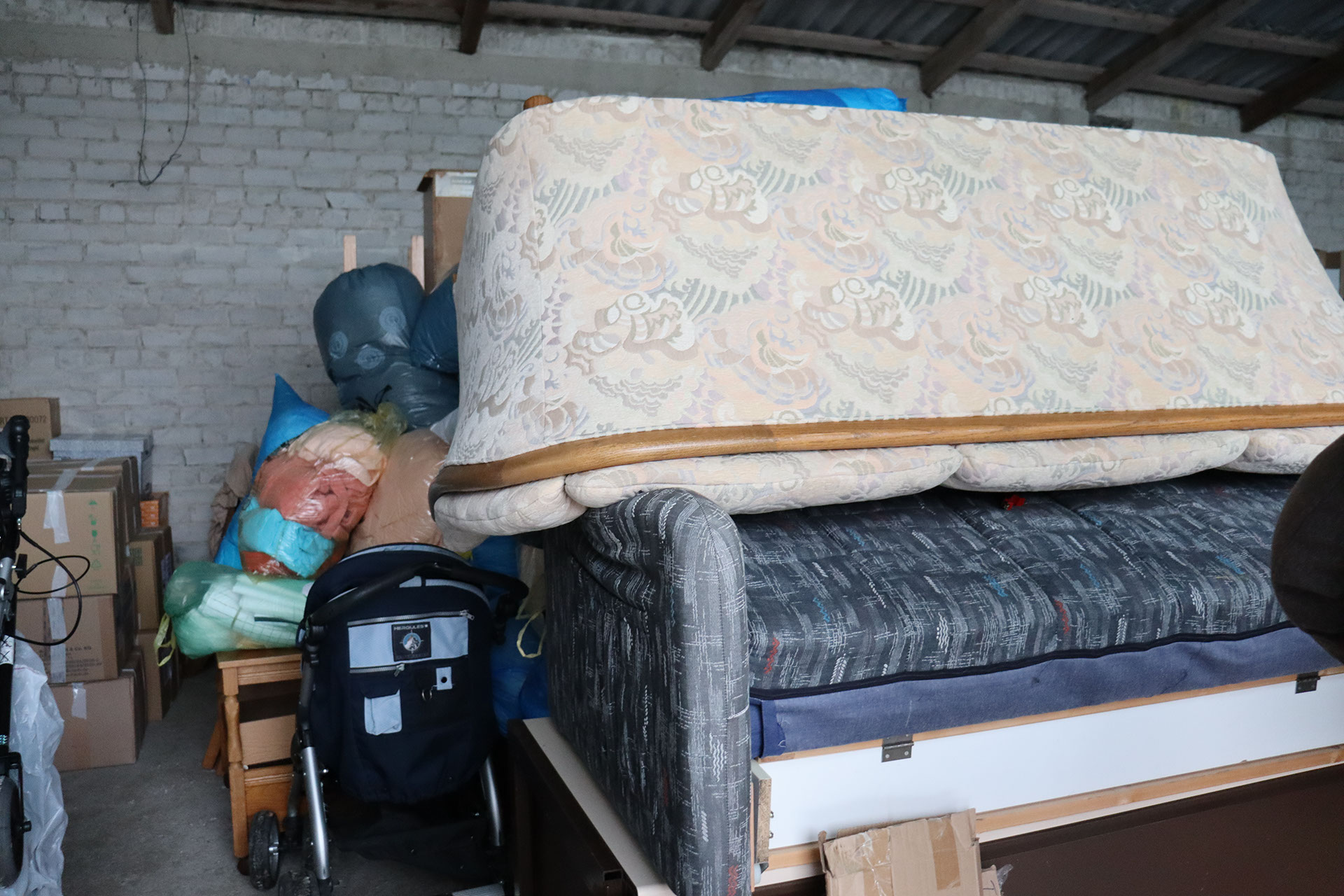 Of course, the most pleasant thing are Christmas and New Year presents for refugee children, sent by the German human rights organization IGFM. The volunteers of Our House organized a party on the holidays eve to give children those presents.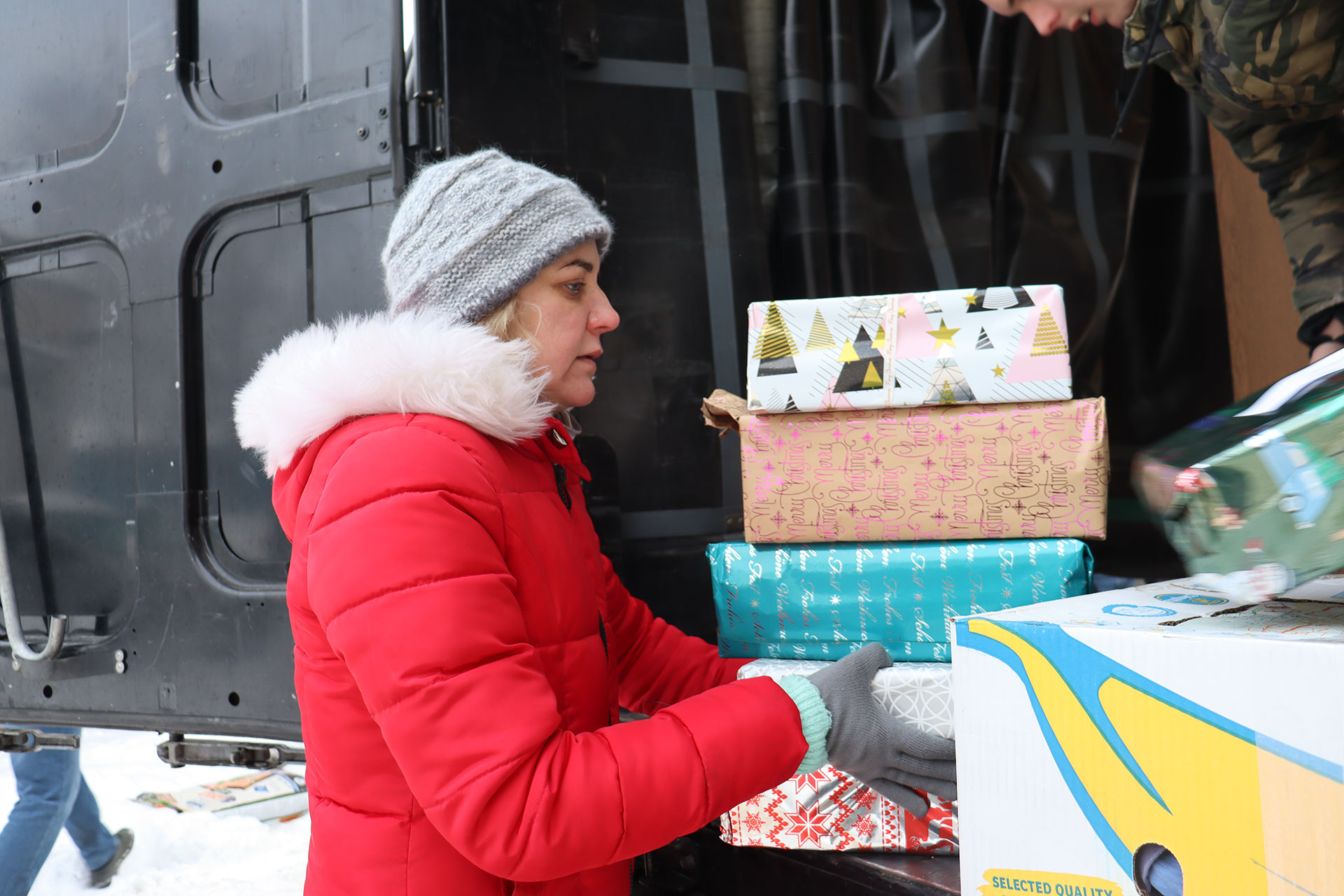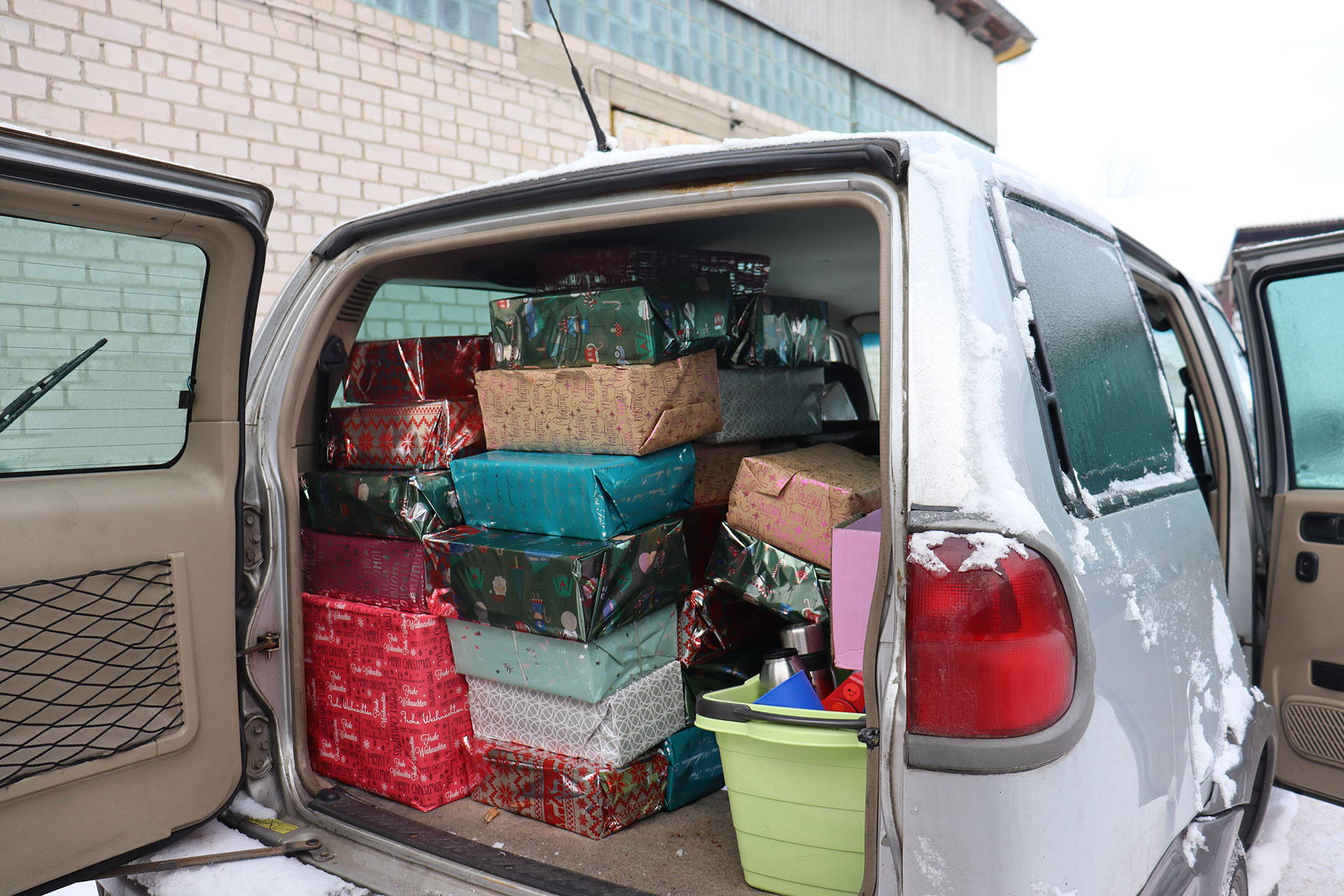 The humanitarian deposit of Our House is open for every refugee who needs help. As of today, IGFM have sent to Vilnius over 115 tons of humanitarian aid which were distributed among Ukrainian and Belarusian refugees by the volunteers of Our House.
We are very grateful to our partner IGFM for their systematic help and support they give to Belarusian and Ukrainian refugees in Lithuania.