Our House has recently received another batch of foodstuffs for Belarusian refugees. It has been contributed by Maisto Bankas: 165 kilograms of food and separately 200 indivisible food packages.
The repressions against Belarusians continue unabated,  therefore, unfortunately, the migration wave from Belarus does not decrease. Сurrently due to the mobilization in Russia, the number of belarusian  conscientious objectors- refugees is increasing again because of the risk suddenly to be engaged in the war on the aggressor side. These people also need our help and support.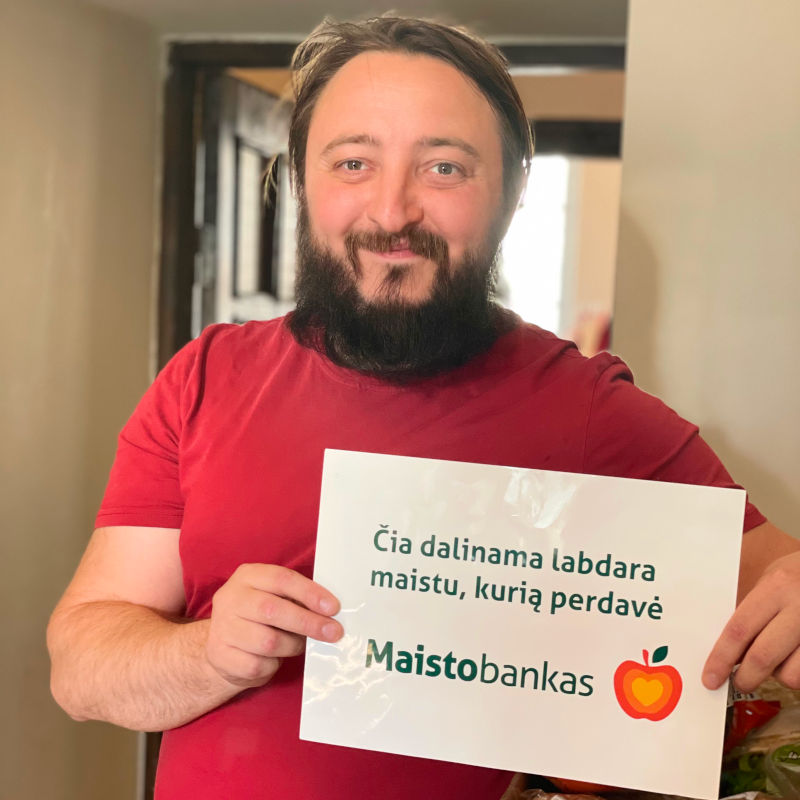 Foodstuffs are the basic thing, because there is no way to make a living without them. «Our House» and «Maisto Bankas» (food bank) help Belarusian refugees in Lithuania not to starve. Since May 2022, «Our House» has begun a constant and fruitful cooperation with this one of the largest organizations in Lithuania, which for many years has set itself the task to help people. Simonas Guriavicius, director of Maisto bankas of Lithuania, invited «Our House» jointly helping Belarusian refugees because this category of migrants found themselves in an extremely difficult situation by by reason of the war in Ukraine. Primarily we are talking about Belarusians on a D visa or those who are in the status of a refugee applicant and do not have the right to work legally in Lithuania.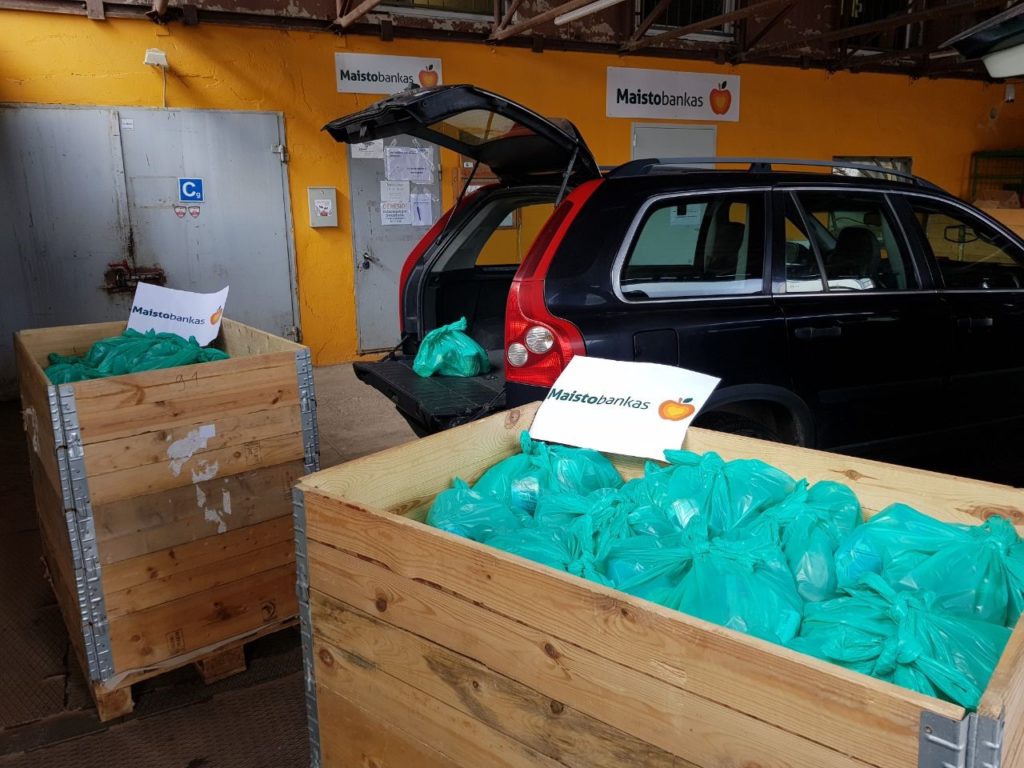 Every Thursday, Maisto bankas provides «Our House» with 150 to 350 kilograms of foodstuffs, which afterwards received by Belarusian refugees in Vilnius. The another batch – 165 kg of products and separately 200 indivisible food packages (products with a long shelf life) –  is intended for 200 people.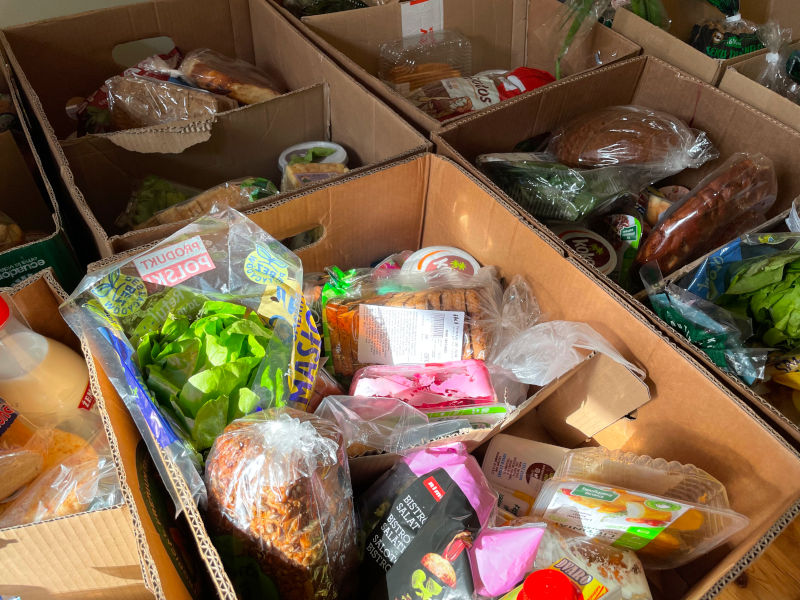 During the time of parnership with Maisto bankas, Our House has received and distributed approximately  9,200 kilos of foodstuffs for Belarusian refugees in Lithuania.
Our House expresses its appreciation to both Maisto bankas and personally its director Simonas Guryavicius for finding an opportunity to help and support Belarusians in this difficult period. Especially since Maisto bankas has two important  responsibilities related to the situation in Ukraine. The first one is providing every Ukrainian newcomer refugee in  Lithuania with food package from them for 2-3 days. The second one is the organization of delivery from Lithuania to Ukraine. Herewith  the food bank continues to help the Lithuanians, who found themselves in difficult situation.