Our House, together with its partner, the Salvation Army, an international charitable organization, organized assistance to Belarusian schoolchildren and handed over backpacks with a set of stationery.
Children are a special priority and focus for Our House as the most unprotected and vulnerable group, which, as a rule, receives the least attention, though it's affected by both war and terror. Our House constantly provides humanitarian assistance to the families of Belarusian refugees with food, basic necessities, and clothing.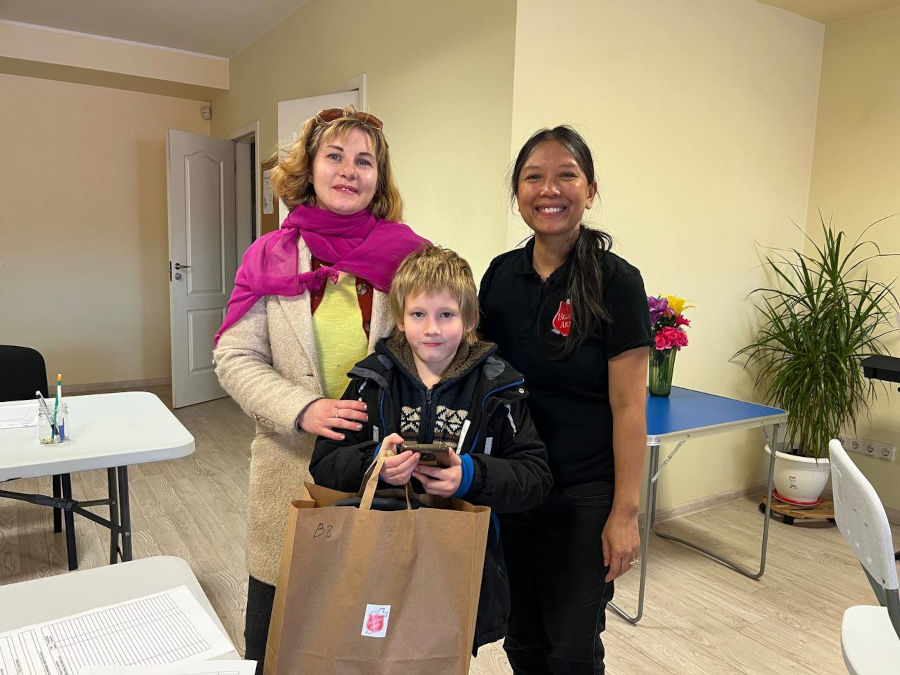 But it has always been difficult for parents to prepare their child for school. This is both energy-consuming and costly affair. The child spends five or six hours, sometimes even more at school. And, so, he will need a complete set of readiness – first of all, a briefcase and necessary stationery for study.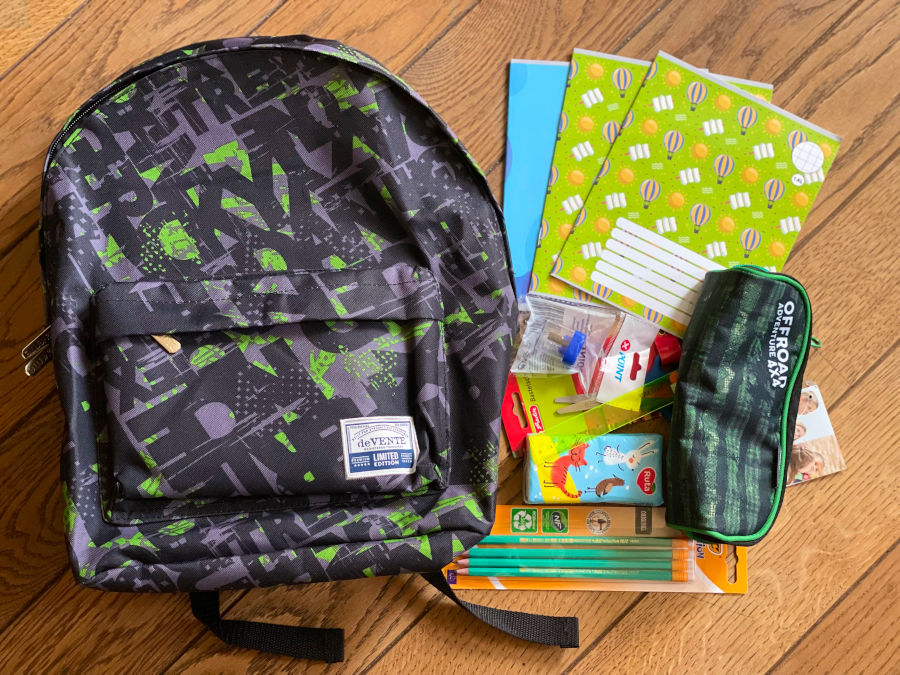 By this school year, the families of Belarusian refugees most in need received backpacks with a set of stationery. Undoubtedly, a set of notebooks, pens and colored pencils, a diary, a pencil case, bookends and other necessary school supplies for a young student are the financial costs that can be a big burden on the household budget.
And such material assistance provided by Our House and The Salvation Army is very timely. But it is also the concern that is now so desperately lacking for Belarusians, who were forced to leave their homeland due to persecution and repression.