Today, the volunteers of Our House have sent 40 huge packages, 25-40 kg each, of sorted stuff, including sweaters, pants, jackets, T-shirts, children's footwear, teenage clothes and bed linen to their fellow volunteers from Dapamoga.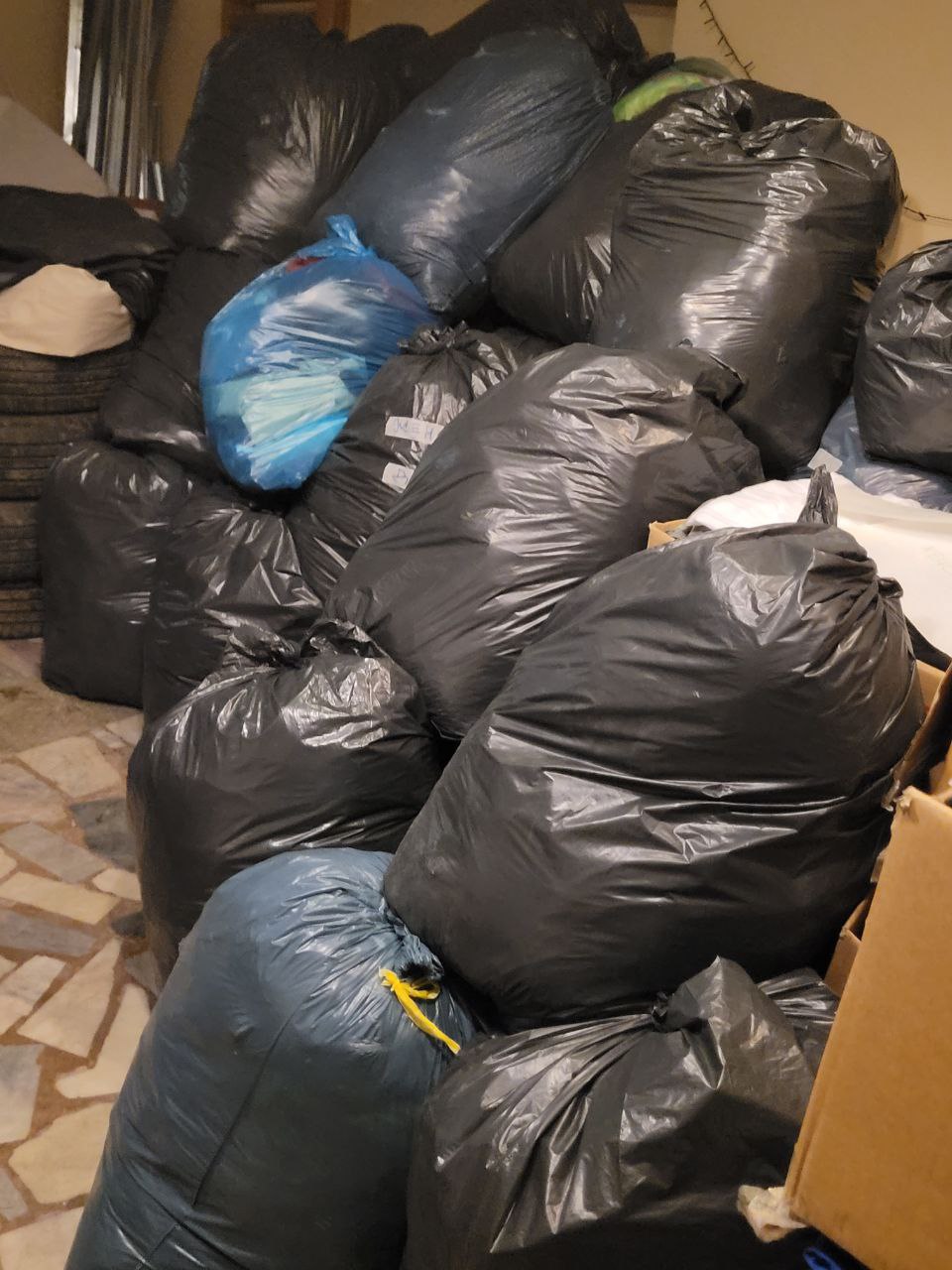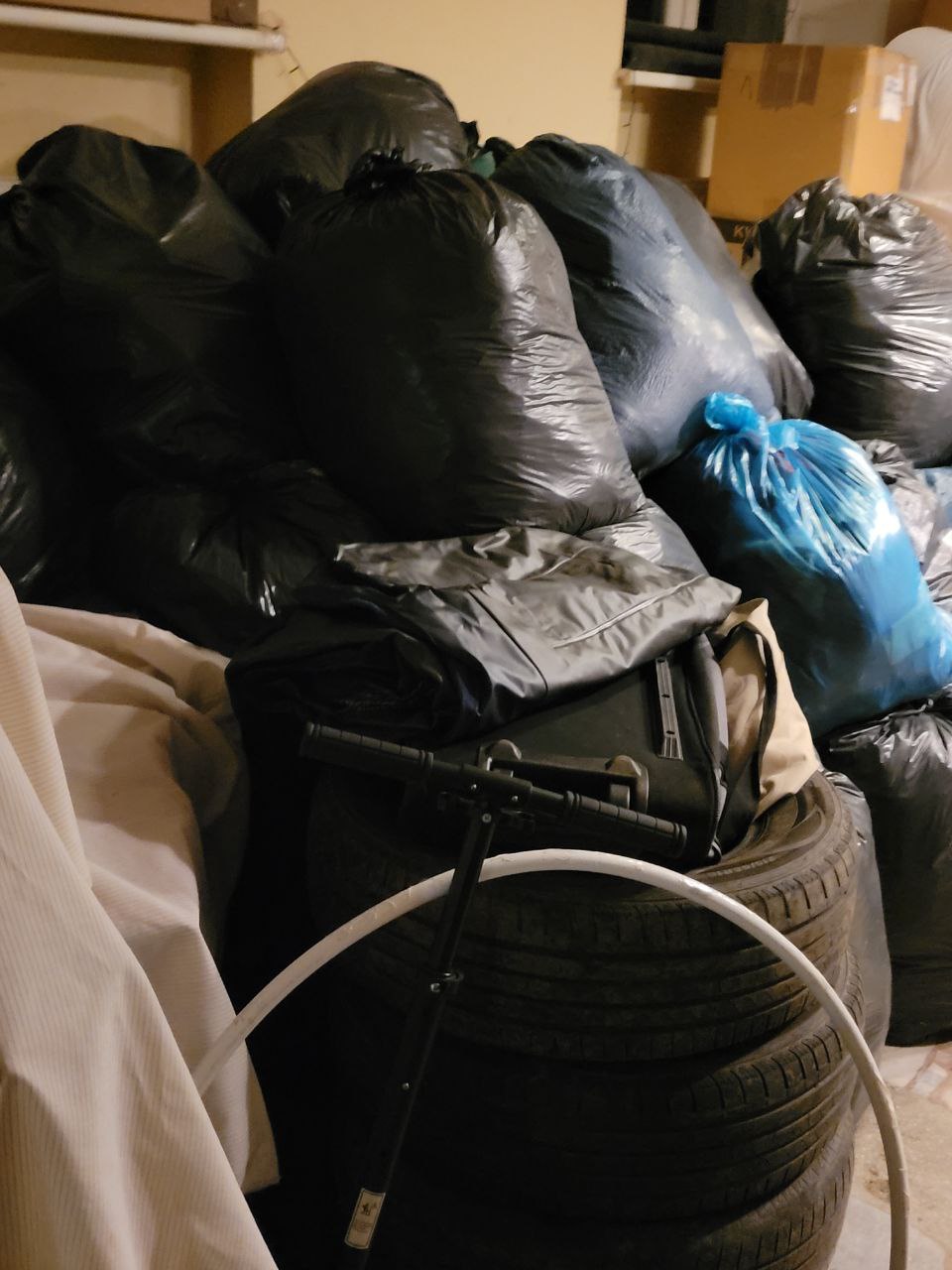 It has already become a good tradition: to send humanitarian aid for refugees, sorted by volunteers, to the other side of Vilnius. Nobody knows where those things will find quicker their new owners who are in a great need of them due to difficult circumstances they have encountered, like war in Ukraine and political repressions in Belarus. It's no secret, that unlike Ukrainian refugees who are granted free public transportation, Belarusian refugees have to pay for bus and trolleybus tickets out of their often extremely limited budget. For some of them it's easier to go to Dapamoga, for others – to the office of Our House.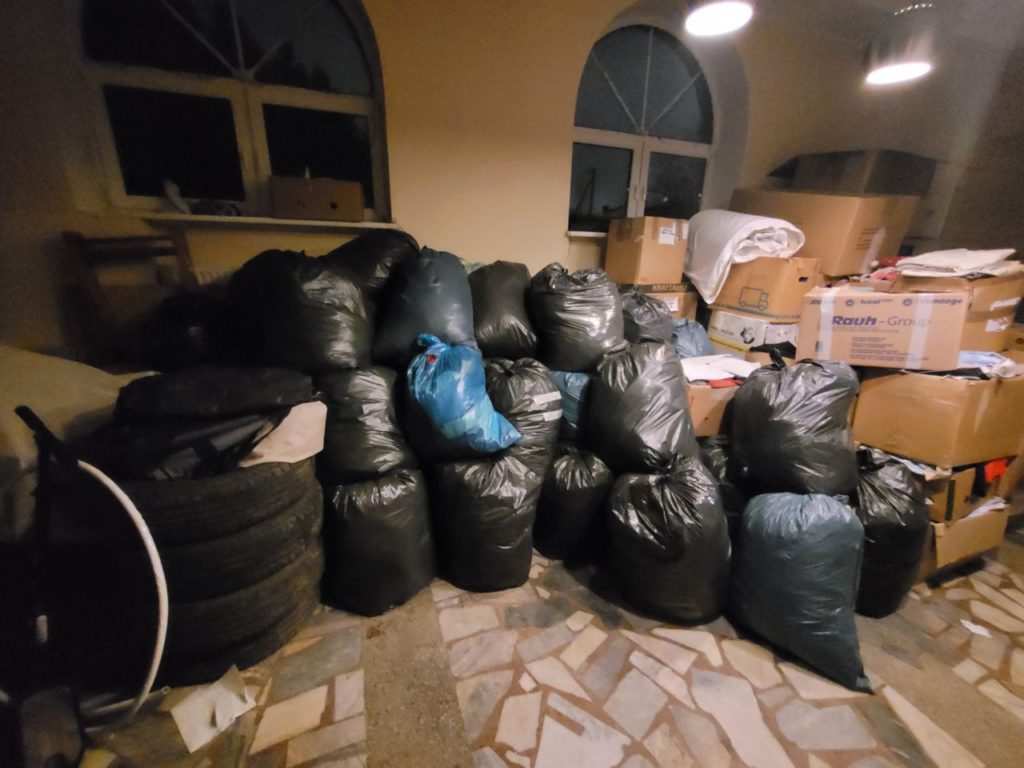 What is important for us is to ensure that all Belarusians and Ukrainians in need get help and assistance!