Two refugee families from Belarus lost their temporary housing in Lithuania in a fire. Our House helps with both food and certain things, but anyone can join the help to affected ones.
There was a fire in the house at Daugeliskio 12, where two families of refugees from Belarus lived. The most important thing is that people were not injured, but they lost almost all their belongings.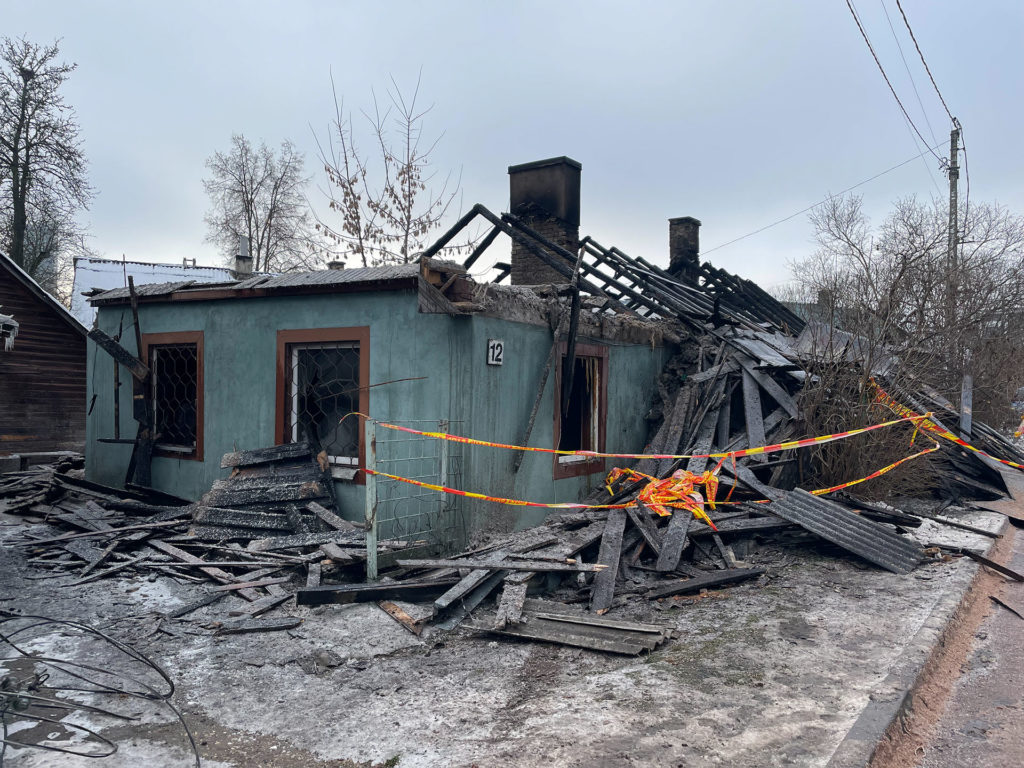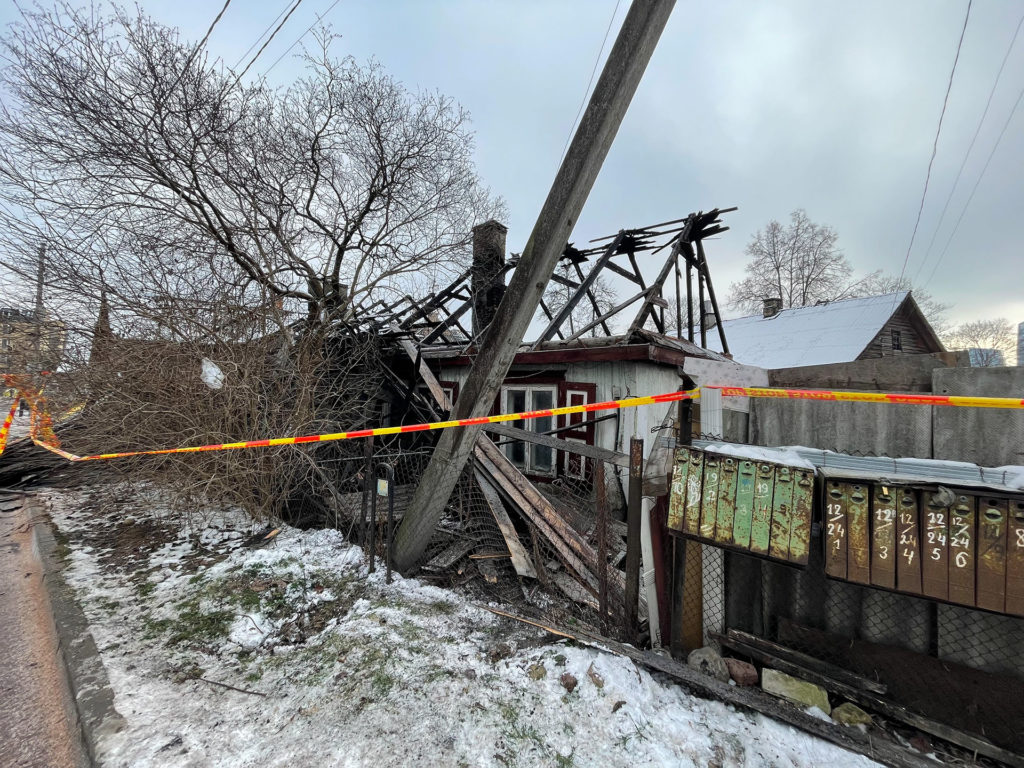 One of the families with a one-year-old child needs basically only housing as most of the things in their house survived and only the roof of the house burned down. But the second family with two children, a boy of five and a girl of seven, lost almost all their belongings. They desperately need temporary housing, as well as clothes for everyone (women's size – M, men's – L), dishes, household items, etc.
Both families have a history of severe persecution by the Belarusian regime for protesting against the falsification of the presidential elections, including the arrest of their husbands and fleeing their home country. Fortunately, the families managed to reunite in Vilnius.
Our House helped to settle in a new place from the very beginning. Both families were able to take what they needed for their daily lives from the humanitarian aid delivered to Vilnius by our partner, the German human rights organization IGFM.
And now they have a new challenge. Unfortunately, much has been lost after the fire. These people now need help and support, they need our solidarity, because together we are a force that can overcome any misfortunes.
Our House has already given both families food (which Maisto bankas provides to Belarusian refugees) for the near future, they have already been able to take some things in the office from humanitarian aid.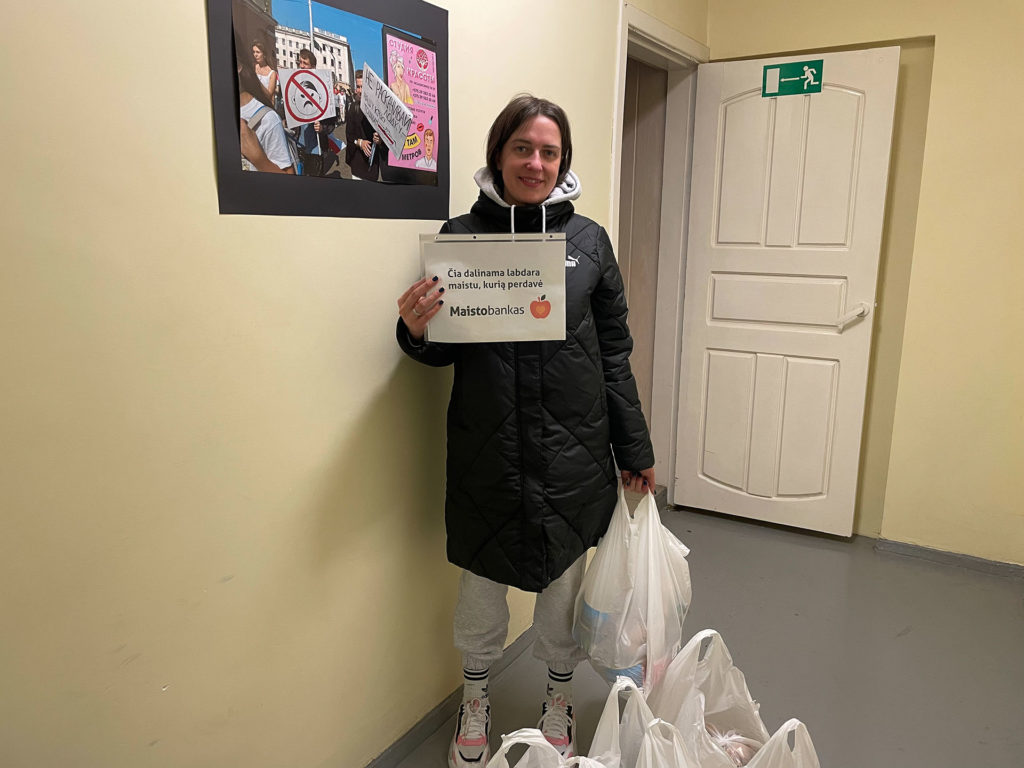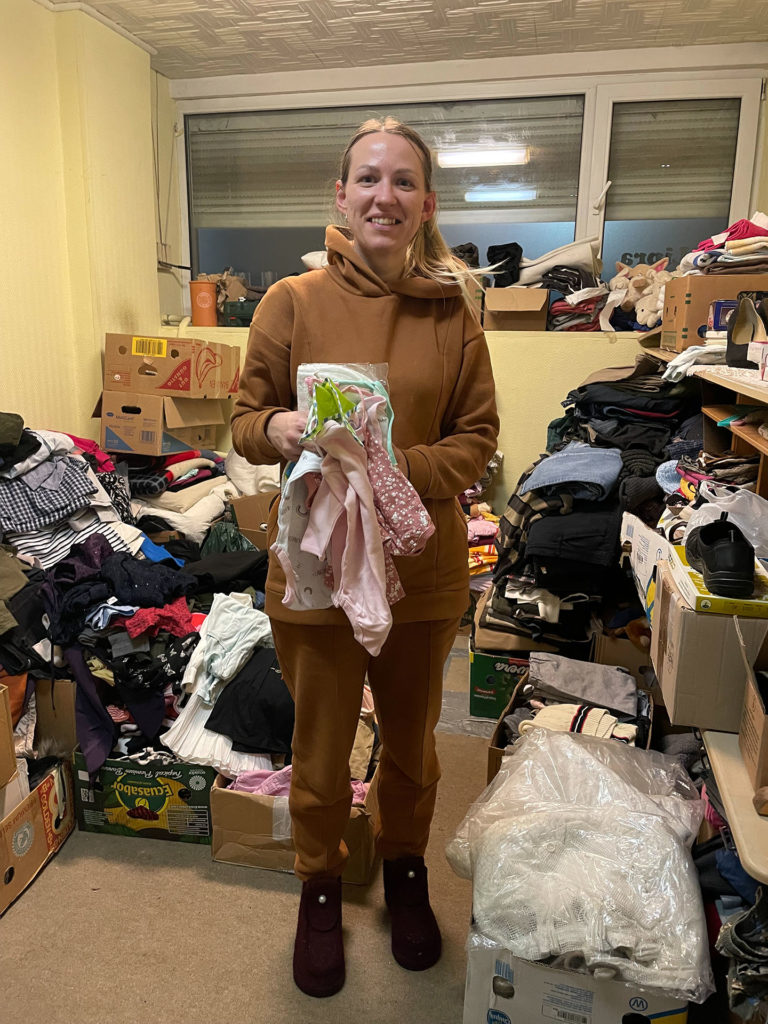 But everyone can also help by handing over necessary things, household items, etc. If you have such opportunity, you can help financially by transferring money to the following accounts:
Beneficiary: Volha Baklazhets

IBAN: LT253500010015291633

SWIFT/BIC: EVIULT2VXXX

Name of the bank: Paysera LT, UAB

Bank address: Pilaitės pr. 16, Vilnius, LT-04352, Lithuania
Beneficiary: Tatsiana Baranava

IBAN: LT603500010014580963

SWIFT: EVIULT2VXXX

Name of the bank: Paysera LT, UAB

Bank address: Pilaitės pr. 16, Vilnius, LT-04352, Lithuania